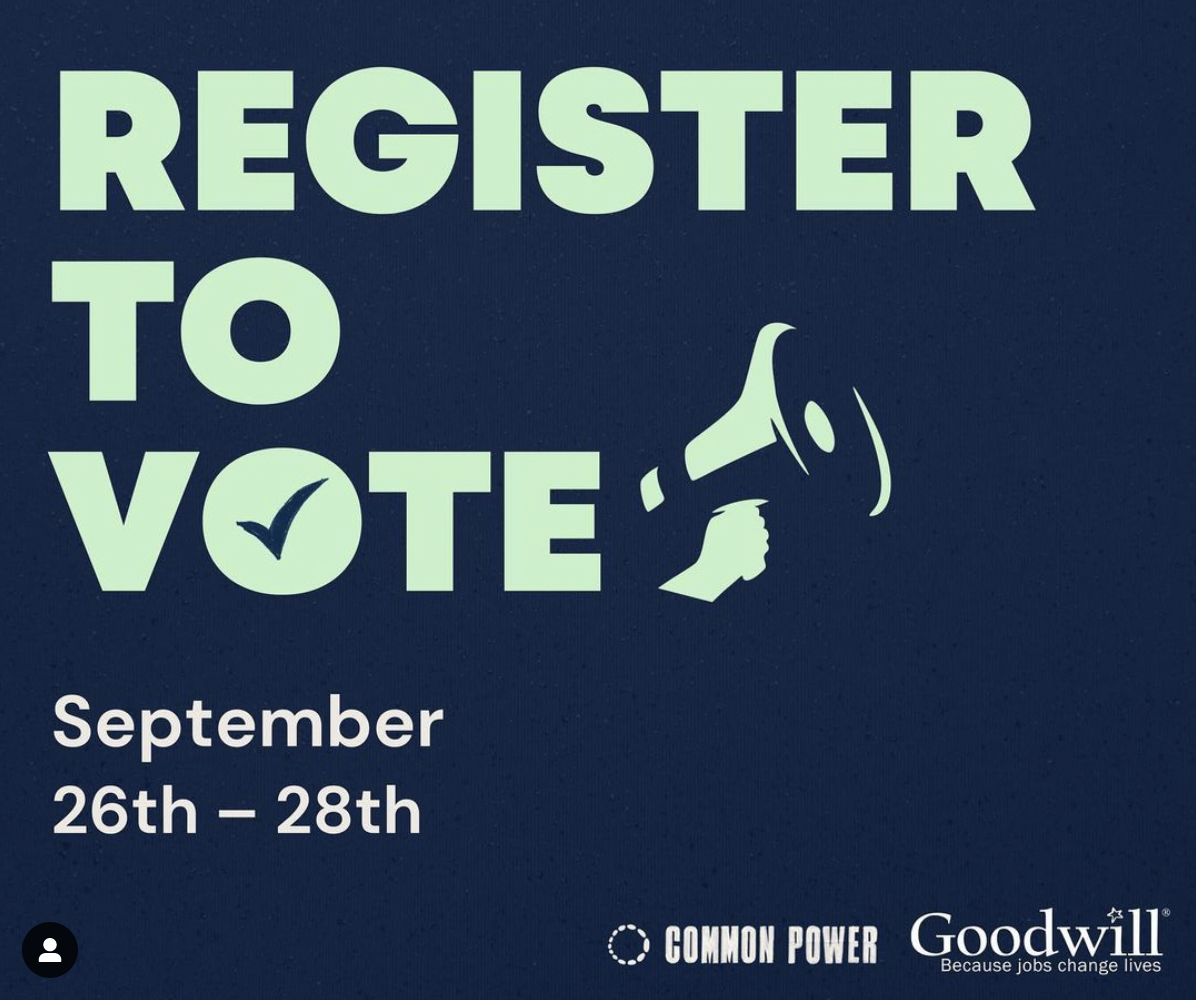 Goodwill + Common Power Voter Registration
Common Power is excited to partner with Goodwill for voter registration effort across the state. It is a 3 day push from September 26 – September 28, 2021, with September 28 being National Voter Registration Day.
Training for volunteers will take place Wednesdays, September 1, 8, 15, 22, 2021 @ 12:00pm PST.
Volunteering will be conducted with strict social distancing and health and safety protocols, developed by Goodwill. Personal protective equipment will be supplied in abundance at each location.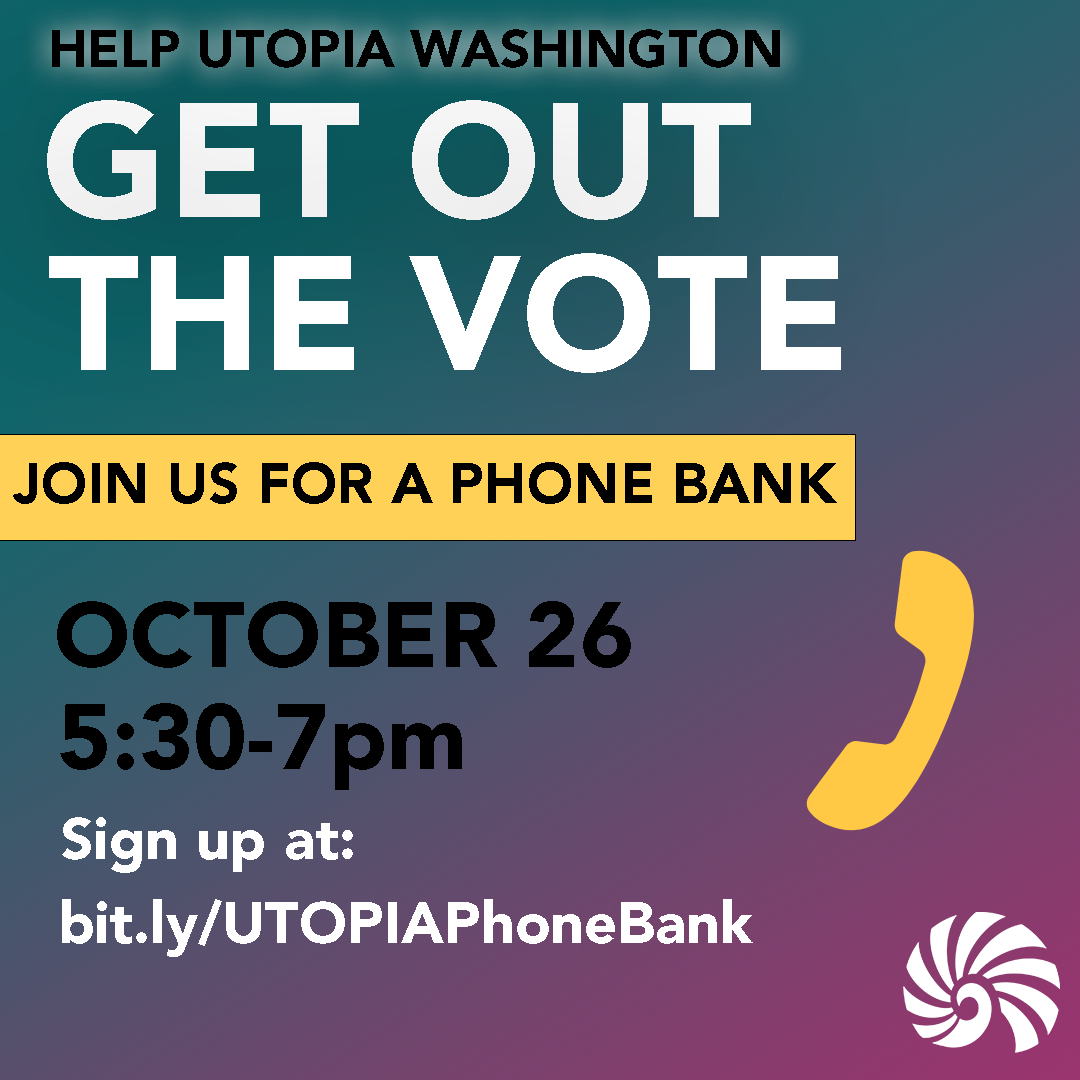 UTOPIA Phone and Text Banks
October 26th and 28th, 5:30pm – 7pm
UTOPIA Washington invites you to join us for an IN PERSON text banking activity in Kent, WA. *We will have limited capacity with a maximum of 10 attendees.*
Together we will work towards contacting eligible voters in WA State to take part in the democratic process before the general election on Tuesday, November 2nd, 2021.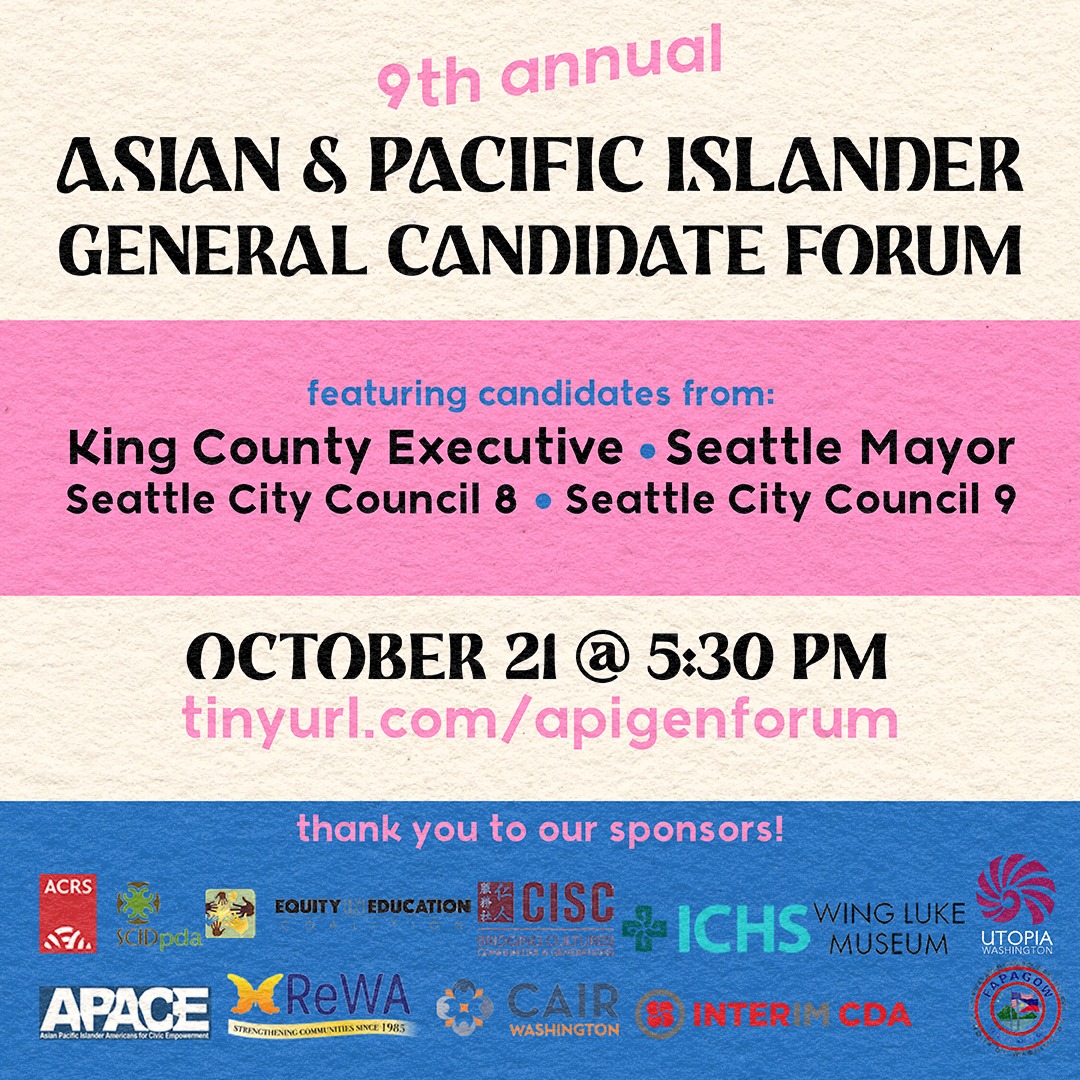 Asian & Pacific Islander General Election Candidate Forum
Join us for the 9th Annual A&PI General Election Candidate Forum to ensure that candidates for office understand the needs of A&PI communities, and to give our community members an opportunity to hear from the candidates about how their platforms and values will impact the A&PI communities in Seattle
Races include the following:
City of Seattle Mayor
City of Seattle City Council Position 8
City of Seattle City Council Position 9
King County Executive
We encourage community members to attend regardless of English proficiency.