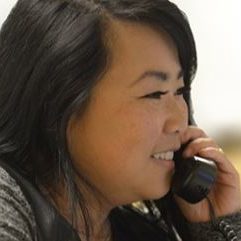 Pacific Islander Voter Outreach
October 27 and November 5, 5-7pm
In person at the UTOPIA Office in Kent, WA!
Join Fuse and UTOPIA in person as we phone bank Pacific Islander voters for the general election!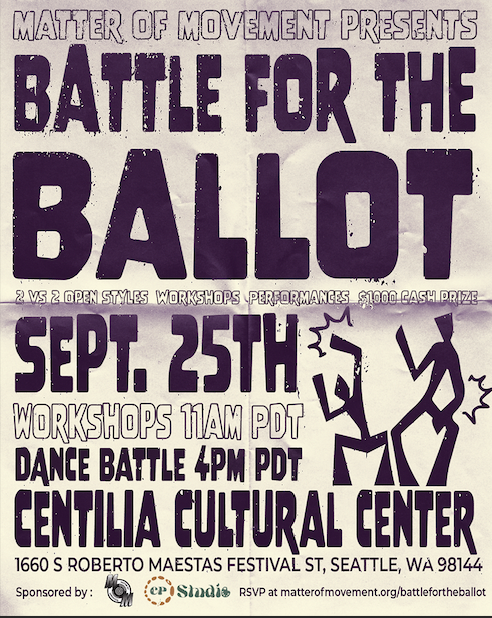 September 25, 11am and 4pm
This dance event aims to build connections between social music & dance with social justice & civic engagement.
The first part of the event will have several workshops taught by local and invited guest teachers. Following the movement workshops will be a guided panel discussion with educators from the studio and classroom space to help build connections between the history of popular social music & dance with the history of social and civic justice movements of the past.
The main event is a 2v2 Open styles battle with featured performances from local artists.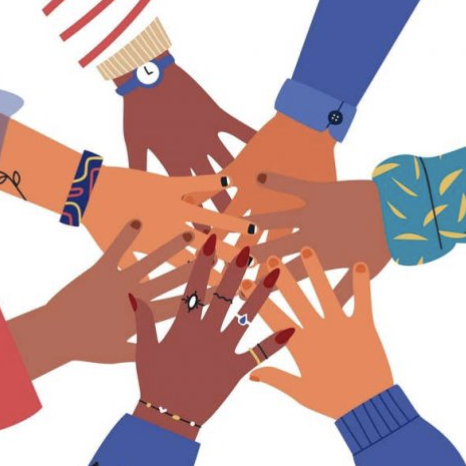 Elections Power Hour with WA Conservation Voters
Tuesdays at 12pm until Election Week
Join Dre from WA Conservation Voters for an Elections Power Hour every Tuesday at noon! This event is fairly informal and takes drop-ins – the theme until ballots drop is relational organizing.