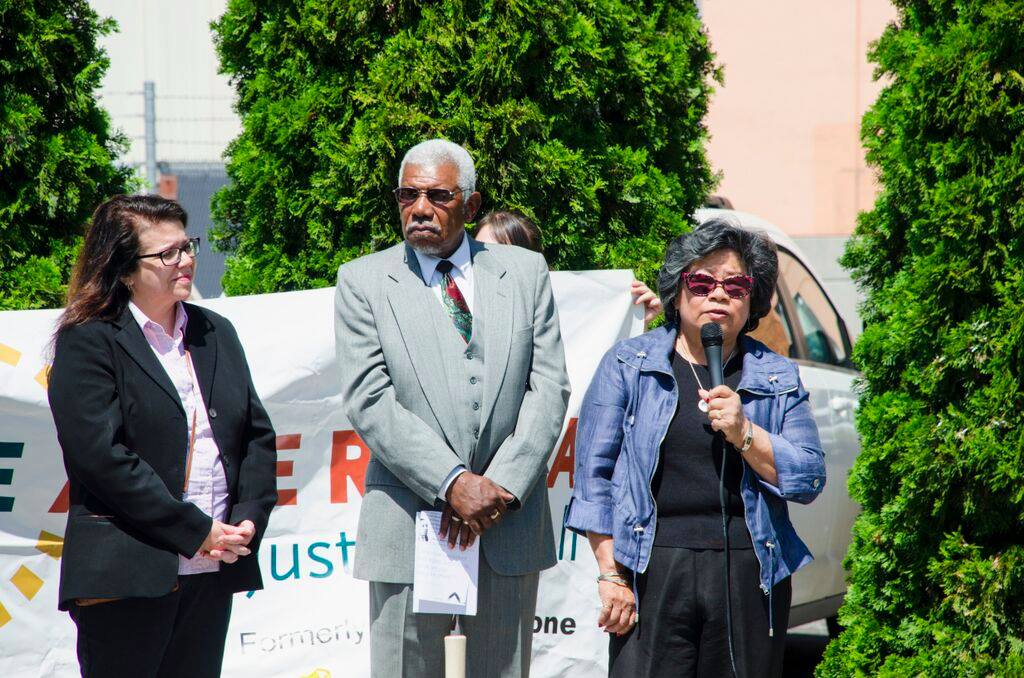 Legislative Priorities 2023
Read about the voting justice bills to watch this year
The WA Voting Justice Coalition is a group of community organizations and individuals, dedicated to voting rights and access in Washington State. We believe that the vote is our tool, as ordinary people, to have a voice in our government. Washingtonian voters should have the opportunity to cast their ballot, and have it counted.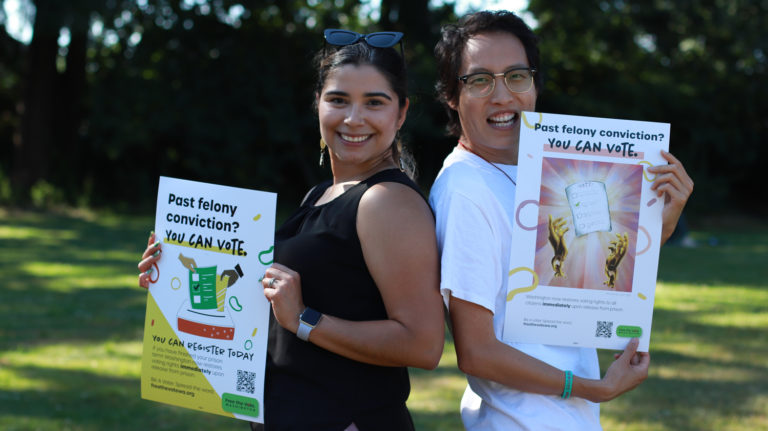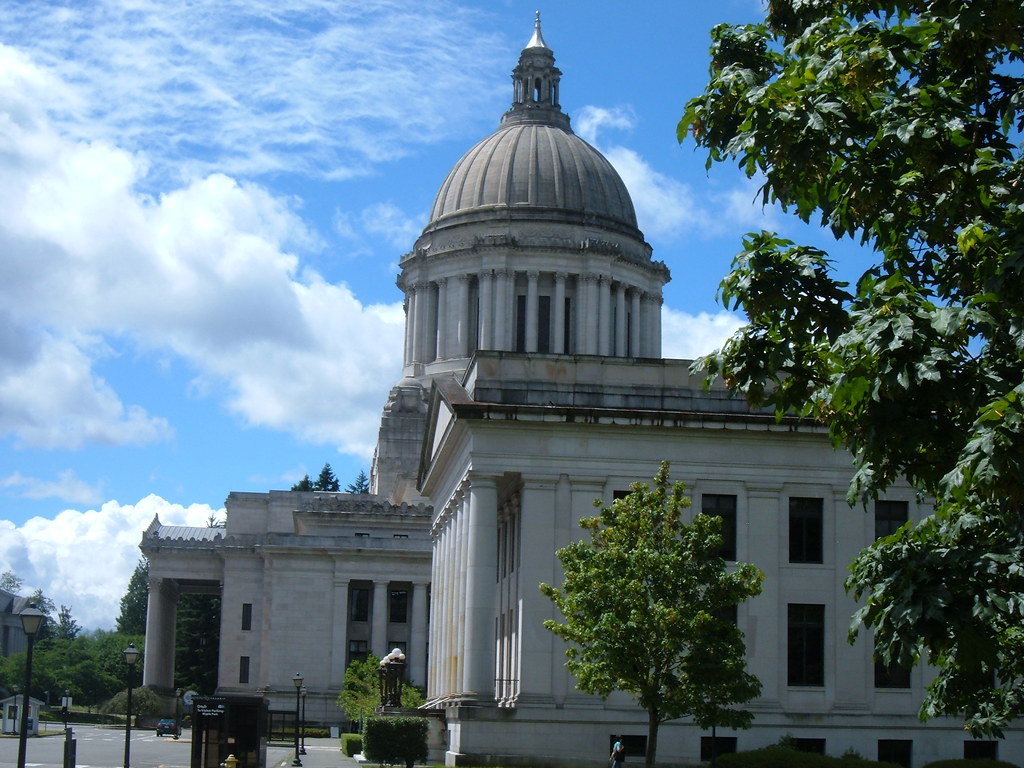 The Washington Voting Justice Coalition supports reforming the root causes of low turnout and voter registration rates. We believe that these problems are built into our political, civic, and cultural practices and that the first step to change is addressing the way we do our work. As a coalition, we strive for equity, transparency, and the centering of those most affected.
We are creating a vibrant movement that leads with racial equity by prioritizing and being accountable to communities most impacted by voting barriers.
We will redefine a win that's creative, transformative, and radical that isn't only defined by what policies we win, but how we are able to do it.
TRANSPARENCY & EQUITY IN DECISION MAKING
We have a transparent and equitable decision-making process and resource allocation model that focuses on those most impacted by voting access issues.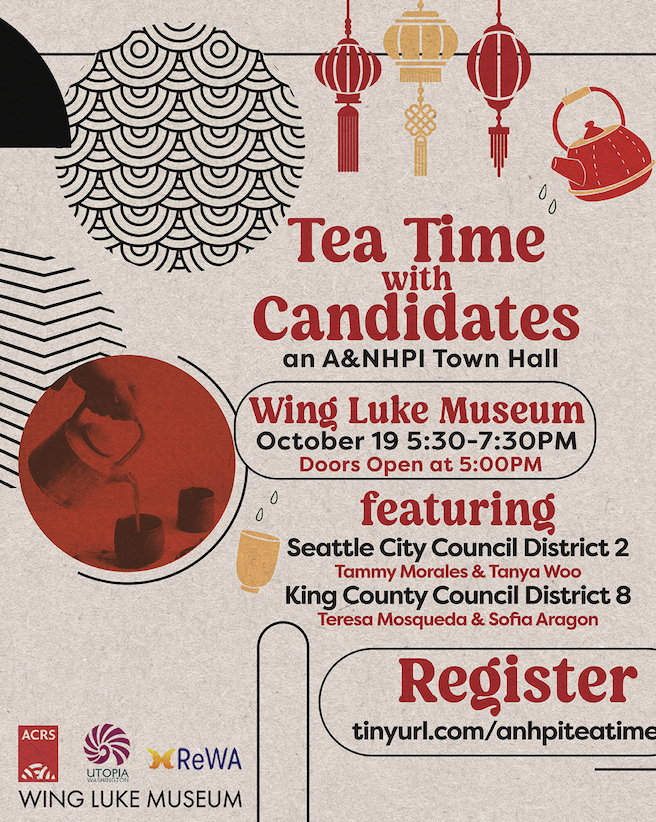 Thursday, Oct. 19, 2023, 5:30pm – 7:30pm
Join us for Tea Time with Candidates – An A&NHPI Town Hall. This event will be an open format townhall style discussion with City and County Council candidates.
Races include the following:
Seattle City Council District 2 – Tammy Morales / Tanya Woo
King County Council District 8 – Teresa Mosqueda / Sofia Aragon
Location: Wing Luke Museum (719 S. King Street Seattle, Washington 98104)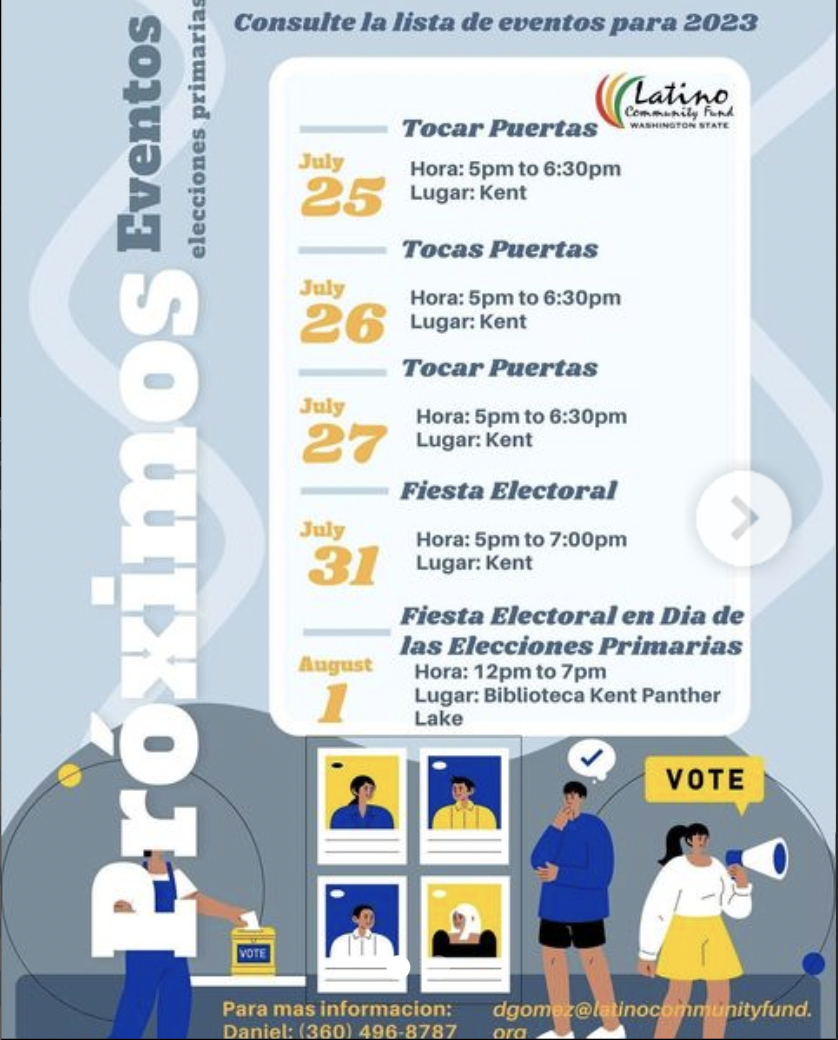 ¿Te preocupas por los problemas que afectan a tu comunidad en el Condado King? ¿Quieres aprender a hacer oír tu voz e influir en un cambio positivo?
Si es asi, ¡únete a nosotros como voluntario a los eventos que tendremos para las Elecciones Primarias!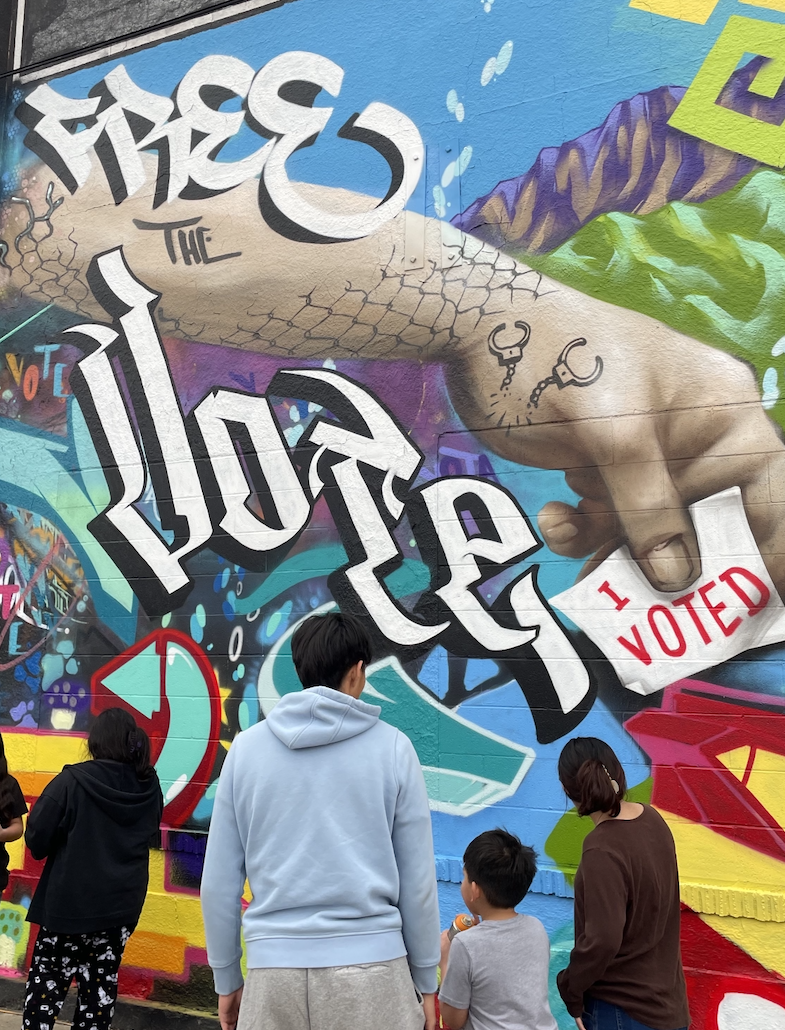 Saturday, Sept. 30, 2023, 2-6pm
The WA Voting Rights Restoration Coalition is excited to bring a lineup of mural installations across Washington to celebrate our state's restoration of voting rights. They are organizing three events for the formerly incarcerated community to engage, register to vote, and kick off the election season. Join us in Spokane, Yakima, and Tacoma for these vibrant events that combine art, activism, and civic engagement!
<!—-><!—->
<!—->
<!—->
<!—->
<!—-><!—->
<!—->
<!—->
Our friends at the WA Voting Rights Restoration Coalition are excited to bring a lineup of mural installations across Washington to celebrate our state's restoration of voting rights. They are organizing three events for the formerly incarcerated community to engage, register to vote, and kick off […]
<!—-><!—->
<!—->
<!—->
<!—->
<!—-><!—->
<!—->
<!—->
For immediate release Contact: Abigail Leong info@wavotingjustice.org Washington Removes Barrier for Voters by Eliminating Advisory Votes Lawmakers pass Senate Bill 5082 to replace these nonbinding ballot items with truthful online information OLYMPIA, Wash. – On Friday night, state lawmakers passed a bill to remove advisory votes from Washington ballots. These items ask voters if they would prefer […]