The WA Voting Justice Coalition is a group of community organizations and individuals, dedicated to voting rights and access in Washington State. We believe that the vote is our tool, as ordinary people, to have a voice in our government. Washingtonian voters should have the opportunity to cast their ballot, and have it counted.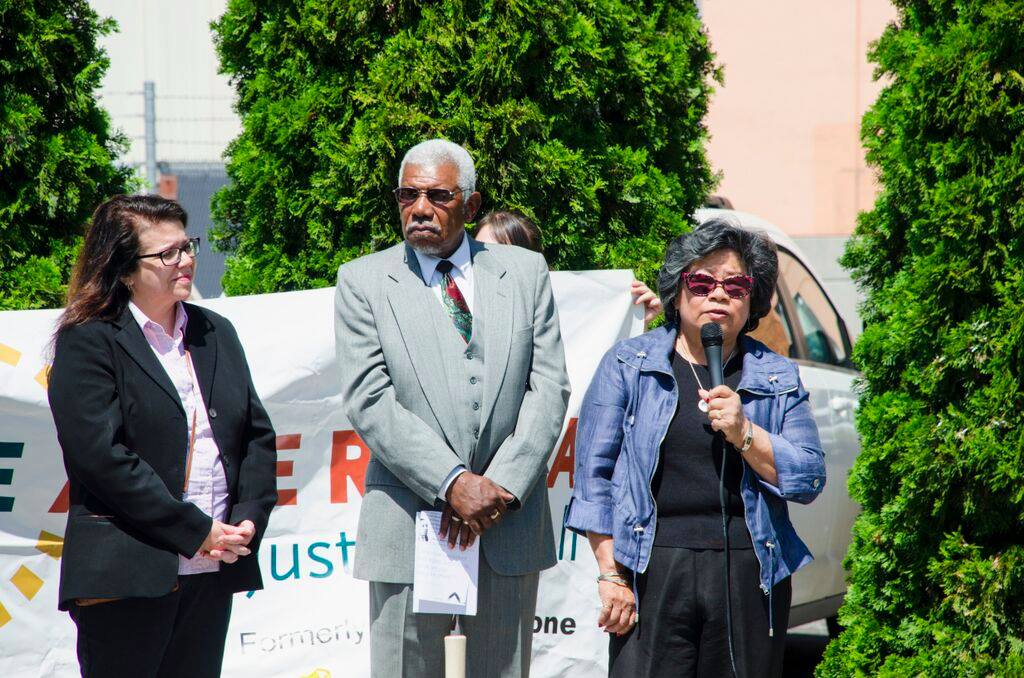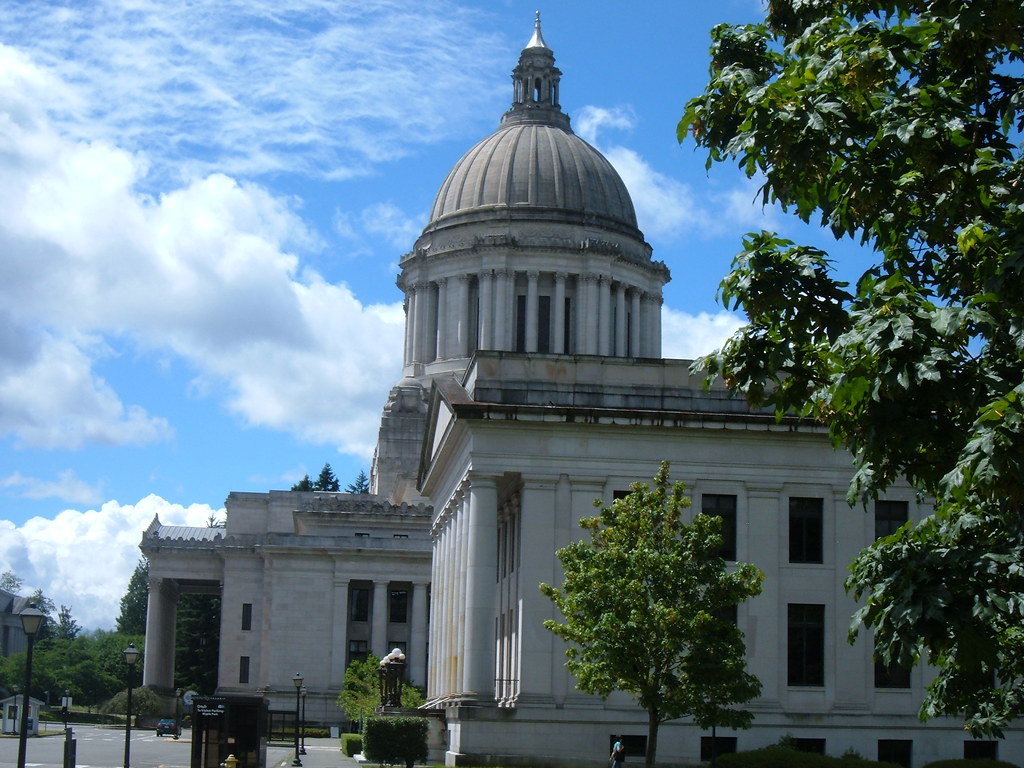 The Washington Voting Justice Coalition supports reforming the root causes of low turnout and voter registration rates. We believe that these problems are built into our political, civic, and cultural practices and that the first step to change is addressing the way we do our work. As a coalition, we strive for equity, transparency, and the centering of those most affected.
We are creating a vibrant movement that leads with racial equity by prioritizing and being accountable to communities most impacted by voting barriers.
We will redefine a win that's creative, transformative, and radical that isn't only defined by what policies we win, but how we are able to do it.
TRANSPARENCY & EQUITY IN DECISION MAKING
We have a transparent and equitable decision-making process and resource allocation model that focuses on those most impacted by voting access issues.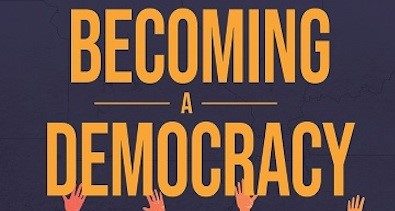 Becoming A Democracy Discussion with Author Kristin Eberhard
Kristin Eberhard, Director of the Democracy Program at Sightline Institute, has thoughtfully researched how the US election system is unjust, poorly designed, or broken, will walk you through 10 big but practical ideas for making our elections free, fair, and secure. Becoming a Democracy is a field guide to the most viable upgrades for our elections, so that America can truly be governed by and for the people.
Join Fix Democracy First for a book discussion with Kristin!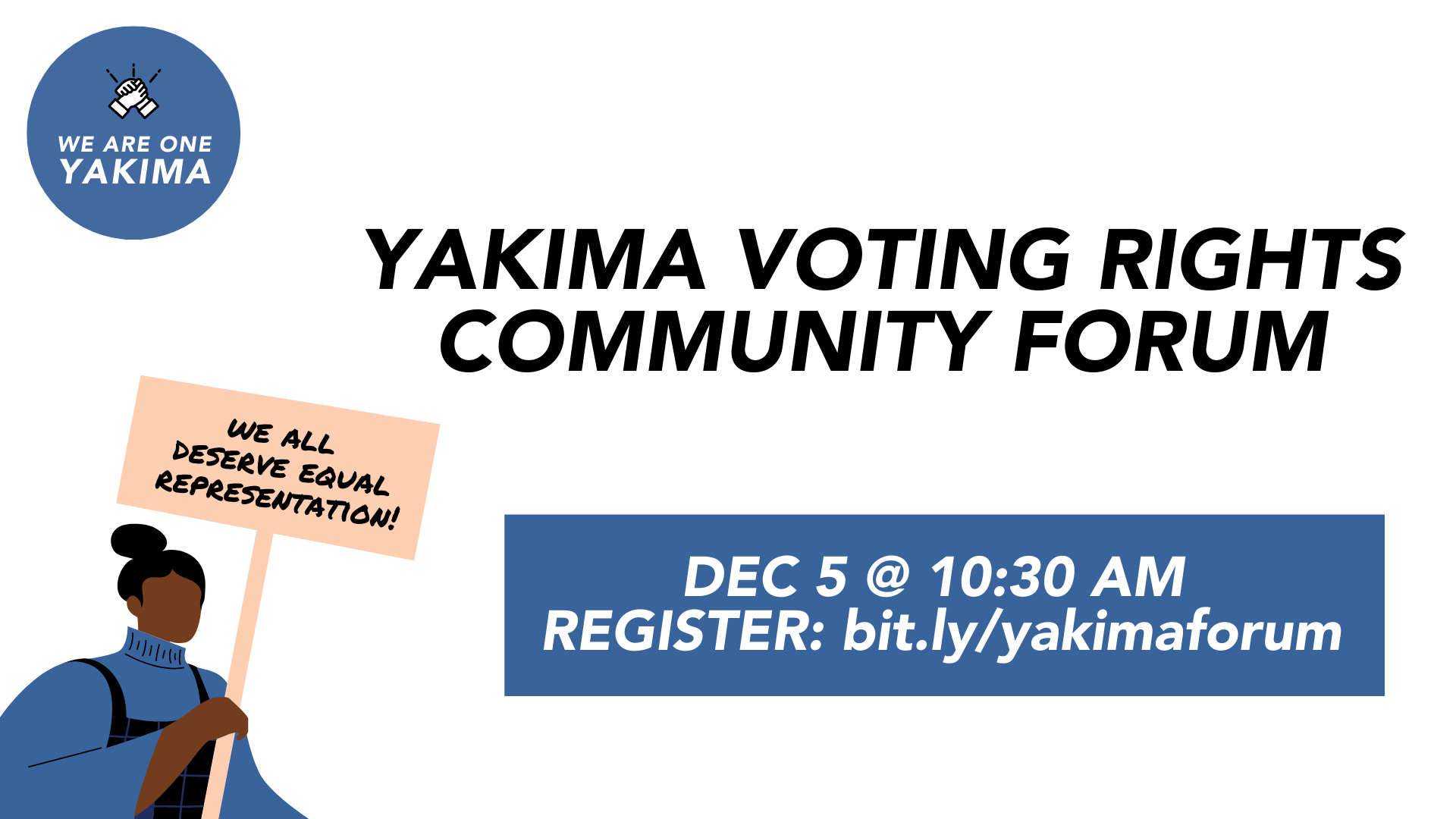 Yakima Voting Rights Community Forum
If you are a Yakima County resident, join us for a community forum where we will discuss the lawsuit four Yakima County Residents filed in July 2020 to hold the Yakima County Commission legally accountable to respect the voting rights people of color and all Yakima residents.
The plaintiffs, in partnership with OneAmerica and Democracy Rising are hosting a series of community forums to invite community to learn more about the case and have the opportunity to ask questions, and voice priorities and concerns.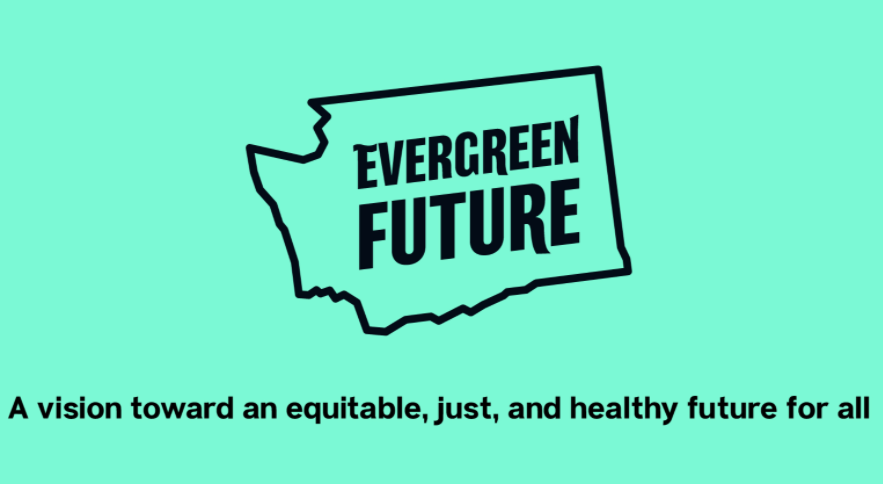 Ballot Curing with Washington Conservation Voters
Join us for Ballot Curing in key districts! Sign up here and Washington Conservation Voters will send you more info.
We have until *November 23* to submit signature challenge forms, resolving any issues that could cause our ballots to be thrown out. Check your ballot status NOW at VoteWA.gov, and follow the instructions to verify your identity if your ballot has been challenged!
<!—-><!—->
<!—->
<!—->
<!—->
<!—-><!—->
<!—->
<!—->
Over 400,000 mail-in ballots were rejected in 2016. Don't let it happen to you in 2020! The presidency may be decided, but many of our local races will be clinched by just a few votes. For instance, look at the state Senate race in the 5th […]
<!—-><!—->
<!—->
<!—->
<!—->
<!—-><!—->
<!—->
<!—->
Election Day is fast approaching, and we've made you a handy daily guide to kickstart your civic engagement muscles into action. It's not too late to join the challenge!Check out the weekly calendar and the day-by-day breakdown for week one here: wavotingjustice.org/voter-challenge We believe people are powerful […]
<!—-><!—->
<!—->
<!—->
<!—->
<!—-><!—->
<!—->
<!—->
37% of young adults in the US have relocated because of the pandemic. Did you know that you have to re-register to vote every time you change addresses? Here's all the info you need: If you have a Washington state driver's license, you can update your […]