The WA Voting Justice Coalition is a group of community organizations and individuals, dedicated to voting rights and access in Washington State. We believe that the vote is our tool, as ordinary people, to have a voice in our government. Washingtonian voters should have the opportunity to cast their ballot, and have it counted.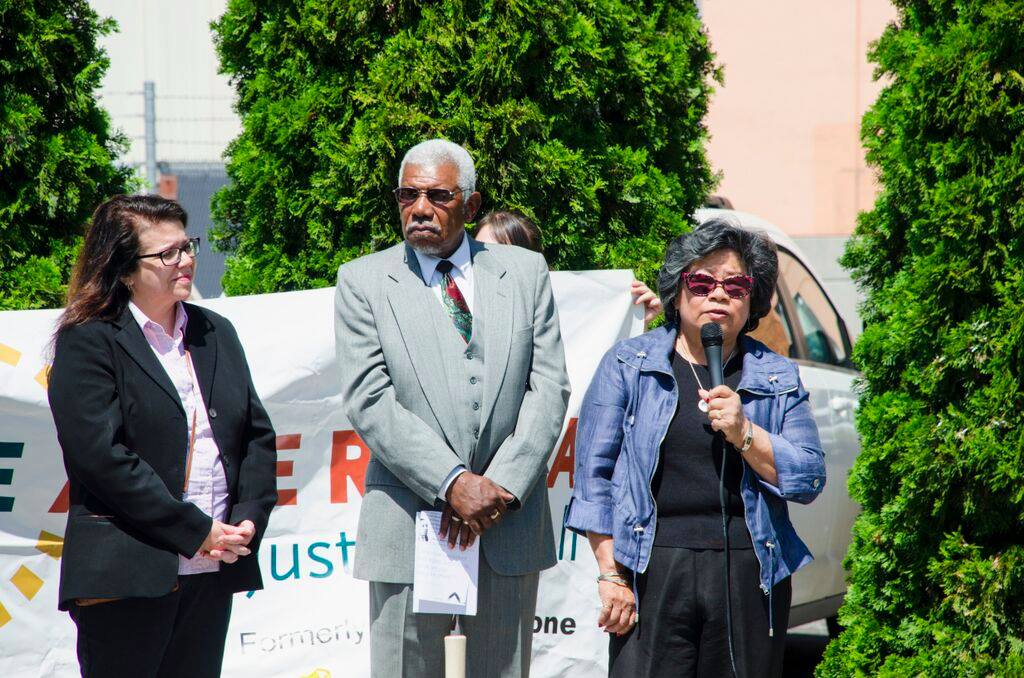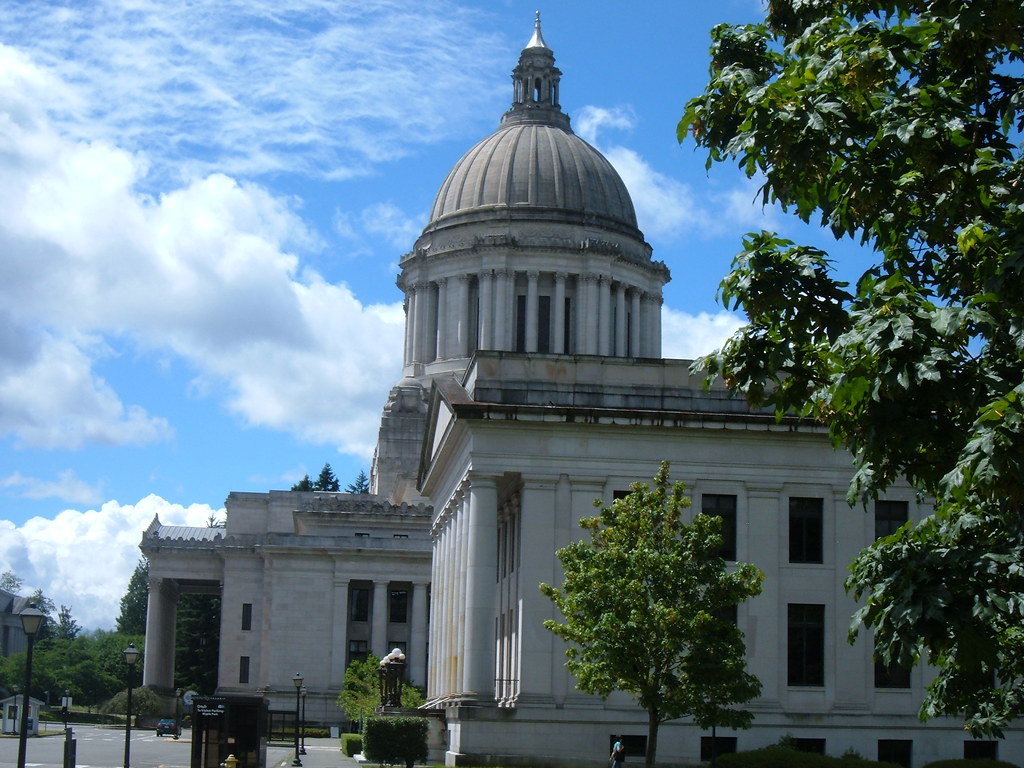 The Washington Voting Justice Coalition supports reforming the root causes of low turnout and voter registration rates. We believe that these problems are built into our political, civic, and cultural practices and that the first step to change is addressing the way we do our work. As a coalition, we strive for equity, transparency, and the centering of those most affected.
We are creating a vibrant movement that leads with racial equity by prioritizing and being accountable to communities most impacted by voting barriers.
We will redefine a win that's creative, transformative, and radical that isn't only defined by what policies we win, but how we are able to do it.
TRANSPARENCY & EQUITY IN DECISION MAKING
We have a transparent and equitable decision-making process and resource allocation model that focuses on those most impacted by voting access issues.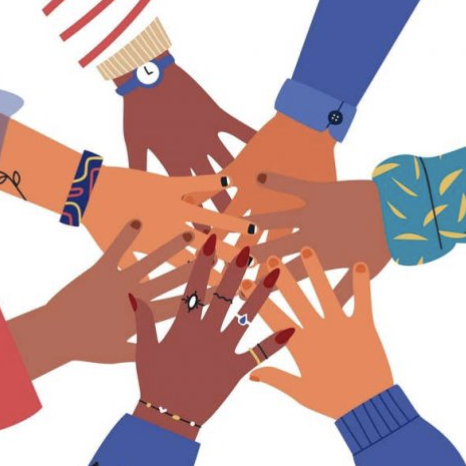 Women in Office Now Trainings
WON (Women in Office Now), a new project of Fix Democracy First Education Fund, is a statewide program that will consist of several training modules to help enable women to successfully run for office in Washington state. The training sessions will include live events, which will be recorded and archived for viewing on demand by women who are considering or planning to run for office. The program will feature special guests, including current and former legislators and experts in the topics of discussion, as well as providing resources on a variety of campaign topics.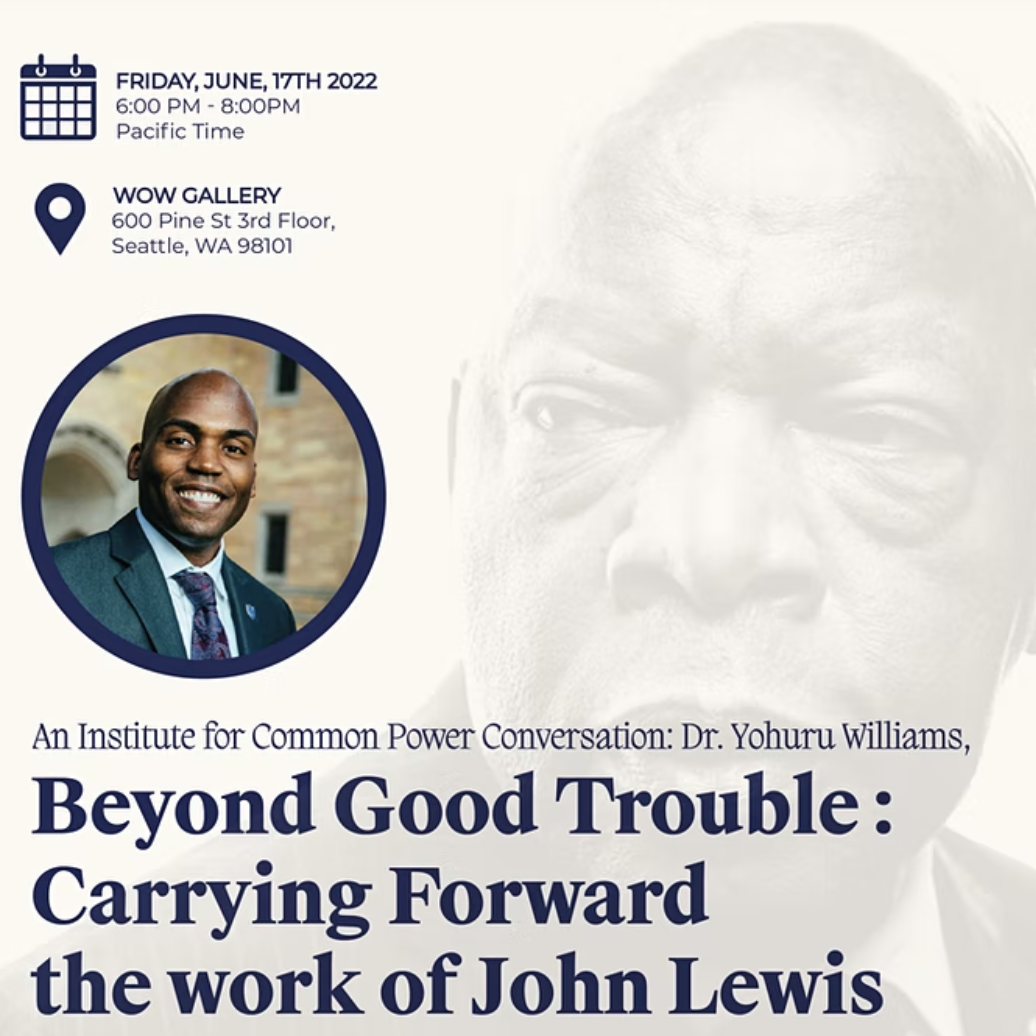 Beyond Good Trouble: The Legacy of John Lewis and the Importance of History
In Person AND Via Zoom through Common Power
In this lecture, Dr. Yohuru Williams will explore the life and legacy of Congressman John Lewis and the Congressman's final gift to the American people, the Lewis Doctrine, which he saw as the blueprint to "redeeming the soul of America."
Dr. Yohuru Williams is Distinguished University Chair and Professor of History and founding director of the Racial Justice Initiative at the University of St. Thomas in St. Paul, Minnesota.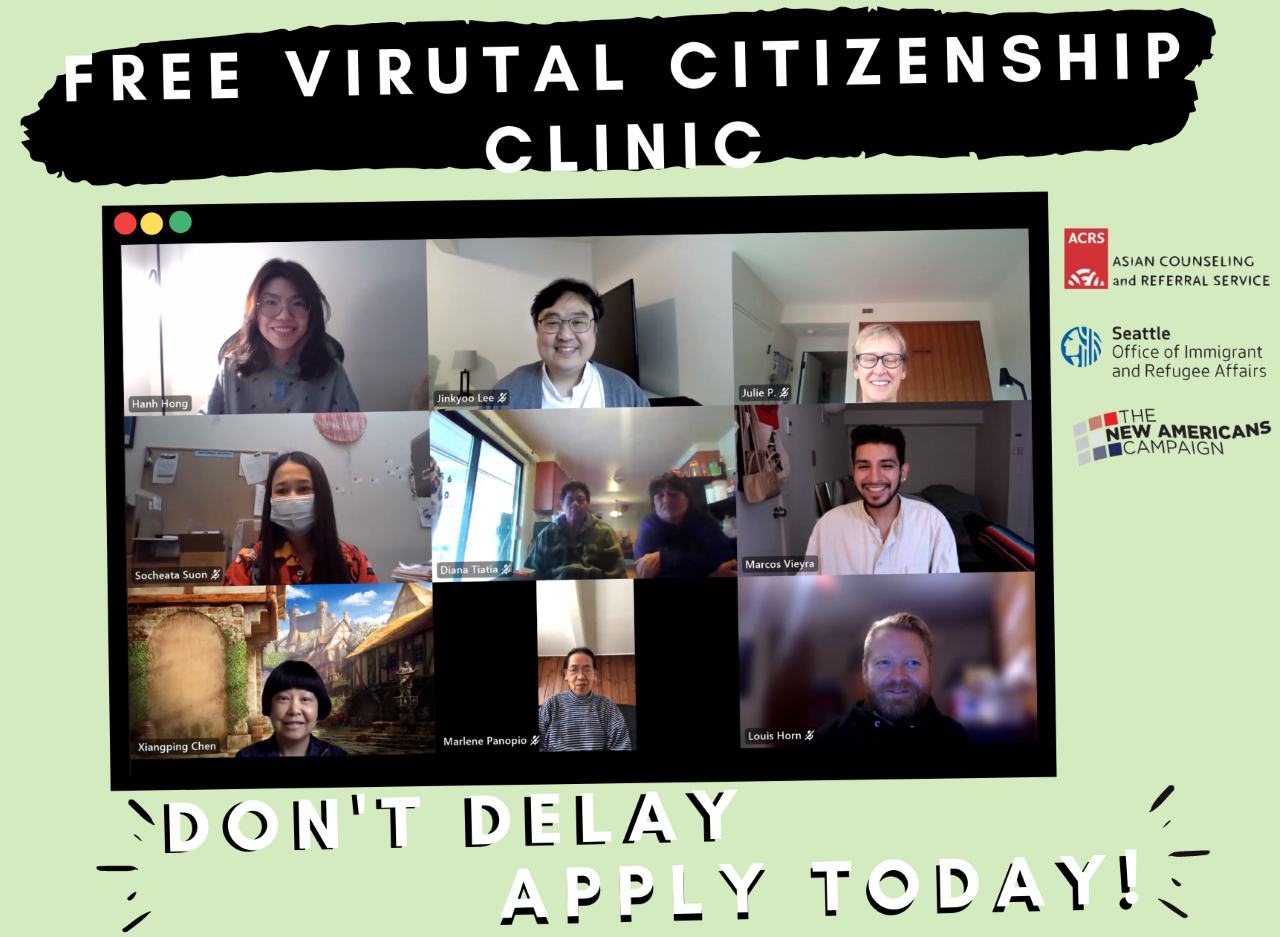 FREE Virtual Citizenship Clinic
This is a FREE online clinic sponsored by Asian Counseling and Referral Service (ACRS), Office of Immigrant and Refugee Affairs (OIRA), and New Americans Campaign (NAC).
During this clinic, a team of ACRS' DOJ-Accredited Representatives, as well as volunteer attorneys and paralegals, will meet with eligible green card holders to complete their application for citizenship. Your appointment will be held by videoconference and includes a FREE legal consultation.
<!—-><!—->
<!—->
<!—->
<!—->
<!—-><!—->
<!—->
<!—->
<!—->
Please share widely and help spread the word! Posters provided by our wonderful partners at the WA Voting Rights Restoration Coalition.
<!—-><!—->
<!—->
<!—->
<!—->
<!—-><!—->
<!—->
<!—->
<!—->
Voting Rights Restoration Bill Signed into Law! FAQ and Video Updated 2022 – the Voting Rights Restoration Bill is now law! What does that mean for Washingtonians with past convictions? Read our FAQs below. Can I vote if I have a misdemeanor conviction?Yes! Misdemeanors do not […]