The WA Voting Justice Coalition is a group of community organizations and individuals, dedicated to voting rights and access in Washington State. We believe that the vote is our tool, as ordinary people, to have a voice in our government. Washingtonian voters should have the opportunity to cast their ballot, and have it counted.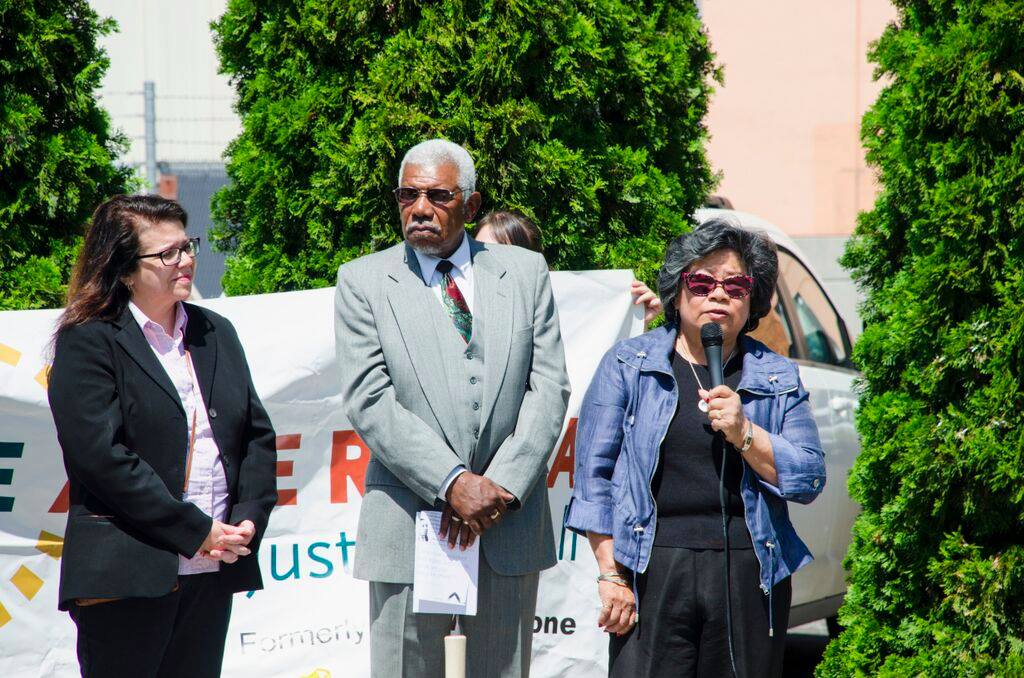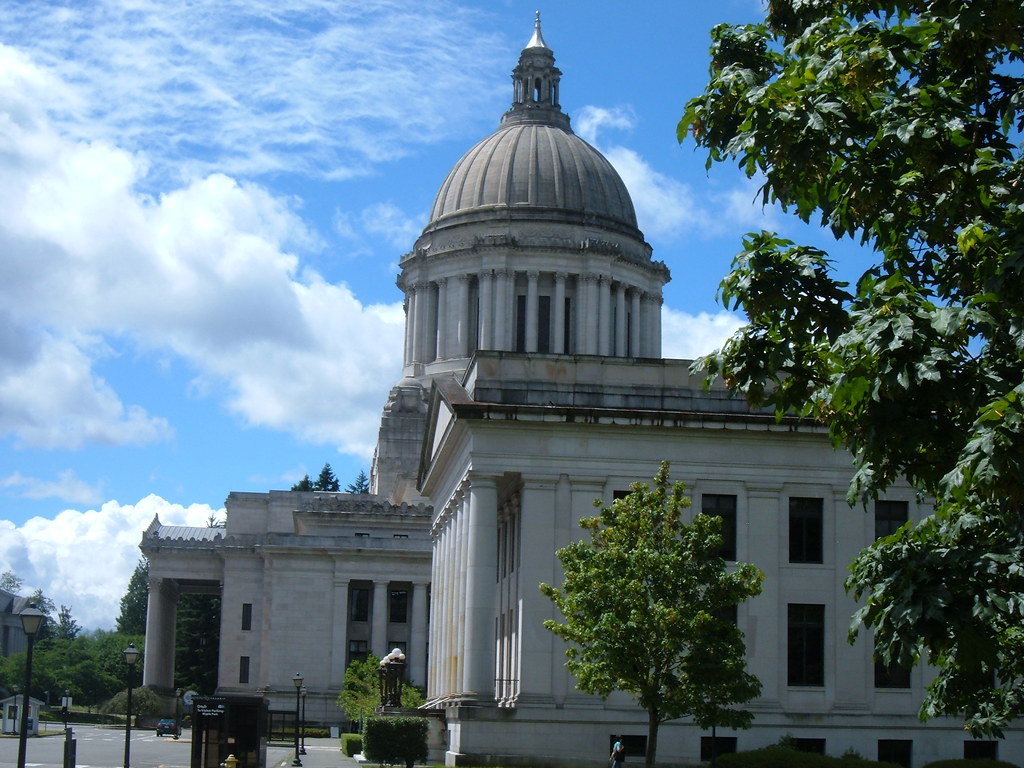 The Washington Voting Justice Coalition supports reforming the root causes of low turnout and voter registration rates. We believe that these problems are built into our political, civic, and cultural practices and that the first step to change is addressing the way we do our work. As a coalition, we strive for equity, transparency, and the centering of those most affected.
We are creating a vibrant movement that leads with racial equity by prioritizing and being accountable to communities most impacted by voting barriers.
We will redefine a win that's creative, transformative, and radical that isn't only defined by what policies we win, but how we are able to do it.
TRANSPARENCY & EQUITY IN DECISION MAKING
We have a transparent and equitable decision-making process and resource allocation model that focuses on those most impacted by voting access issues.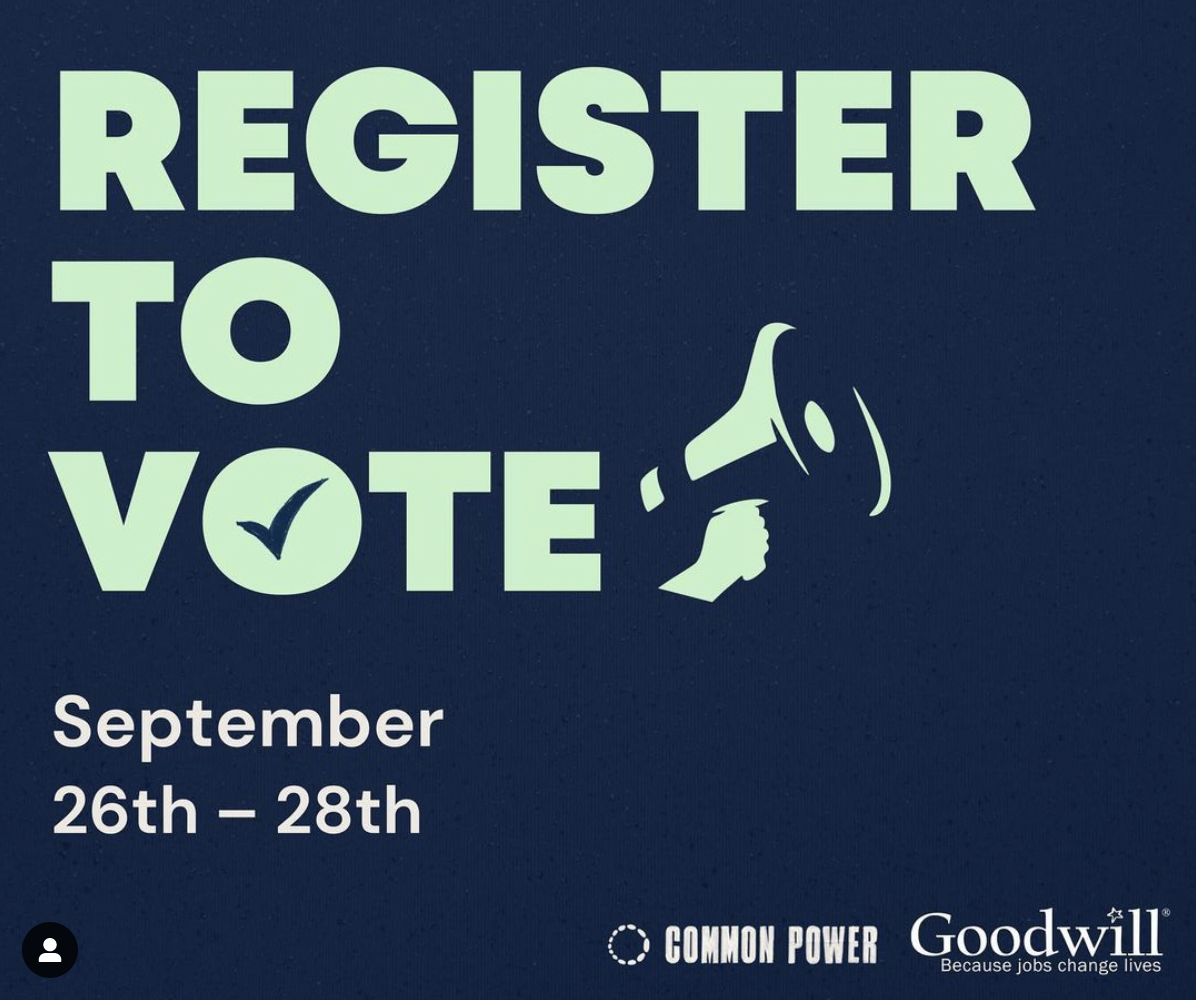 Goodwill + Common Power Voter Registration
Common Power is excited to partner with Goodwill for voter registration effort across the state. It is a 3 day push from September 26 – September 28, 2021, with September 28 being National Voter Registration Day.
Training for volunteers will take place Wednesdays, September 1, 8, 15, 22, 2021 @ 12:00pm PST.
Volunteering will be conducted with strict social distancing and health and safety protocols, developed by Goodwill. Personal protective equipment will be supplied in abundance at each location.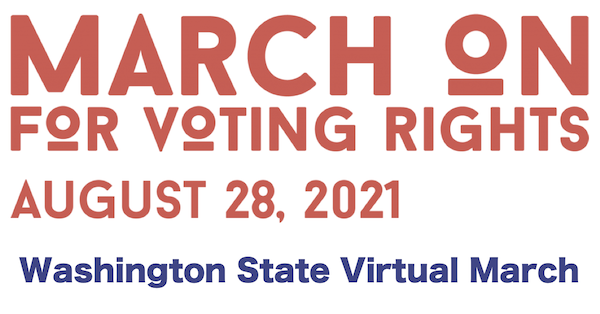 March On For Voting Rights – WA State Virtual March
Join Fix Democracy First, WA Indivisible Network & League of Women Voters of WA for a statewide virtual event to stand up for voting rights!
Since January, 48 states have introduced 389 bills that amount to shameful, outright voter suppression, and many have already become law.
Racist, anti-democratic voter suppression laws amount to rigging the game. But in America, elections are not a game—and lives depend on their outcomes.
That's why, on August 28, 2021, Washington state is joining Washington D.C., Atlanta, Miami, Houston, Phoenix and other cities across America to March On For Voting Rights!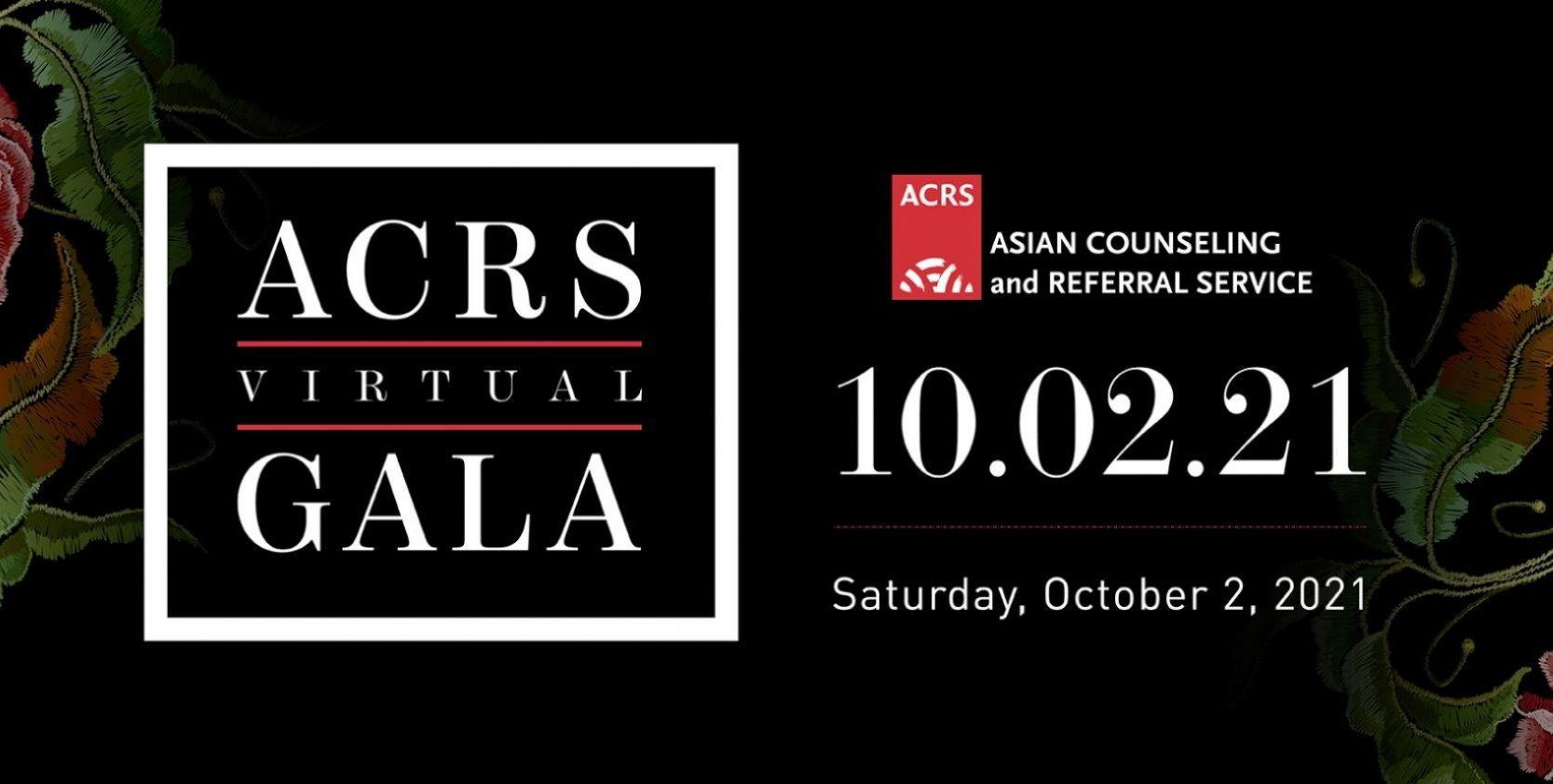 Asian Counseling and Referral Services Annual Gala
Join ACRS for our annual gala benefiting vital ACRS services and programs that reach over 30,000 people and families in our region. We're excited to announce the return of Culinary Journey, where we partner with leading Asian and Pacific Islander chefs to showcase their talents while sharing stories of healing and transformation. We hope you'll join us for an evening of inspiration as we celebrate community and resilience.
Our livestream event is free to attend and includes a pre-event show, live and online auctions, and curated meal kits available for purchase. More information about the auction items, meal kits and links to the livestream will be posted on this page in the weeks leading up to our event.
<!—-><!—->
<!—->
<!—->
<!—->
<!—-><!—->
<!—->
<!—->
Voting Rights Restoration Bill Signed into Law! FAQ and Video Watch and share our short explainer video here Governor Inslee signed the Voting Rights Restoration Bill into law yesterday – what does that mean for the thousands of Washingtonians who are not allowed to vote because […]
<!—-><!—->
<!—->
<!—->
<!—->
<!—-><!—->
<!—->
<!—->
Washington State Senate Passes Voting Rights Restoration Bill House Bill 1078 restores voting rights to more than 20,000 Washingtonians (Release via our friends at the WA Voting Rights Restoration Coalition) OLYMPIA, Wash. — Today, the Washington State Senate passed House Bill 1078, legislation that will restore […]
<!—-><!—->
<!—->
<!—->
<!—->
<!—-><!—->
<!—->
<!—->
New Washington Poll Finds Strong Bipartisan Support for H.B. 1078, Restoring Voting Eligibility to People Returning from Prison More than 8 in 10 Washington voters believe formerly incarcerated people should have their voting eligibility restored. Today, voting advocacy organization Secure Democracy released new polling by research […]