The WA Voting Justice Coalition is a group of community organizations and individuals, dedicated to voting rights and access in Washington State. We believe that the vote is our tool, as ordinary people, to have a voice in our government. Washingtonian voters should have the opportunity to cast their ballot, and have it counted.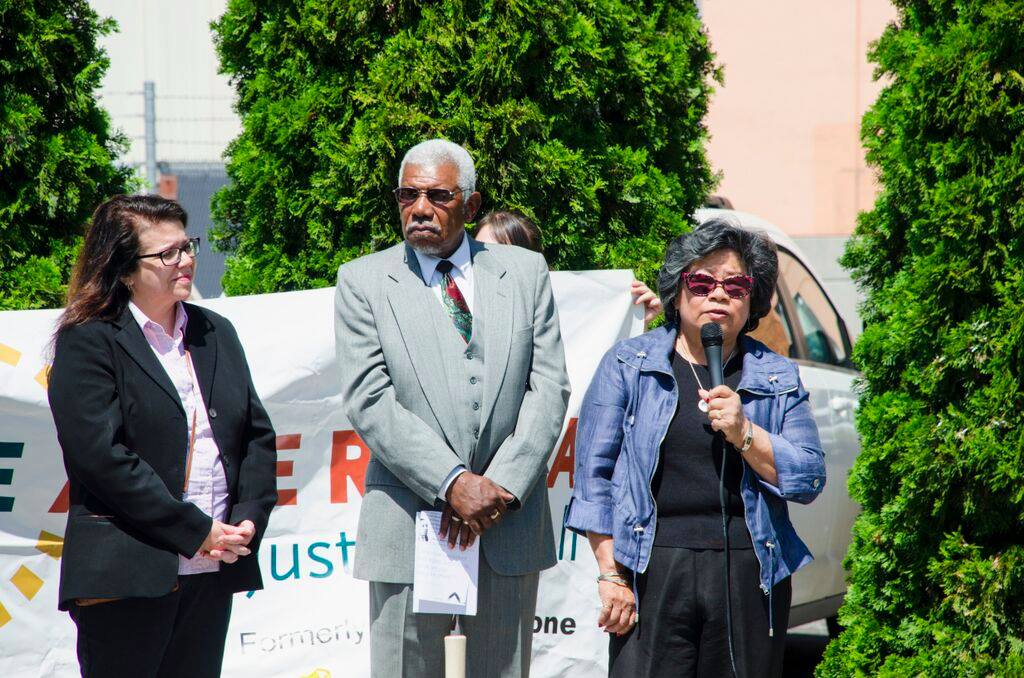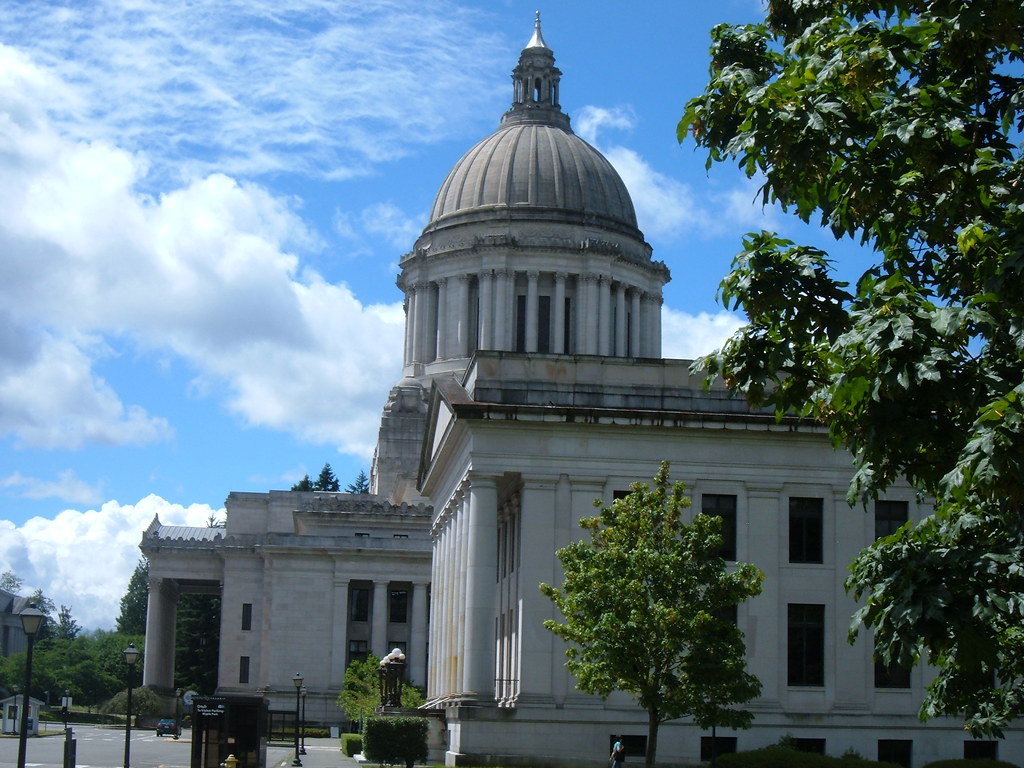 The Washington Voting Justice Coalition supports reforming the root causes of low turnout and voter registration rates. We believe that these problems are built into our political, civic, and cultural practices and that the first step to change is addressing the way we do our work. As a coalition, we strive for equity, transparency, and the centering of those most affected.
We are creating a vibrant movement that leads with racial equity by prioritizing and being accountable to communities most impacted by voting barriers.
We will redefine a win that's creative, transformative, and radical that isn't only defined by what policies we win, but how we are able to do it.
TRANSPARENCY & EQUITY IN DECISION MAKING
We have a transparent and equitable decision-making process and resource allocation model that focuses on those most impacted by voting access issues.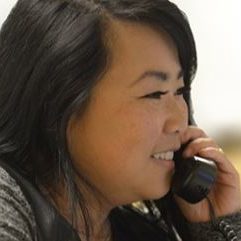 ACRS Democracy Voucher Phone Banking
Help ACRS increase the civic voice of Asian and Pacific Islander community members! Participate in phone banking to help promote Democracy Voucher usage among our communities. Every Seattle resident receives four of these vouchers worth $25 each that can be used to support local candidates running for local office. They are an important, innovative yet often overlooked method of civic engagement. During each phone bank, nonpartisan information about democracy vouchers will be shared, including what they are, who they can support, and how to return them. No experience is required.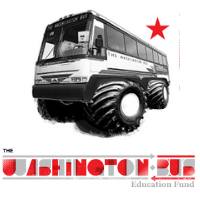 WA Bus Democracy Voucher Phone Banking
May 20, 5-6pm
May 26, 5-6pm
Are you excited about getting big money out of politics? The Seattle Democracy Voucher program helps grassroots candidates by making donating to campaigns accessible to everyone. Every Seattle resident over 18 gets $100 to donate to the local candidate of their choice. This program was started in 2017, and this year candidates for City Council, Mayor, and City attorney are eligible. However, only about 8% of people donated their vouchers last year. That's why we're getting the word out.
Join the Washington Bus to phone bank Seattle residents!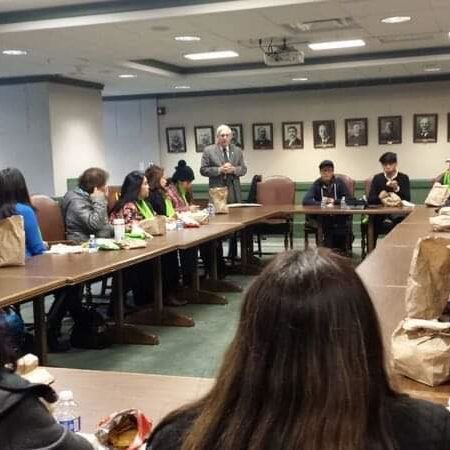 Asian and Pacific Islander Heritage Month: Legislative Town Hall
Come meet with some of your Asian and Asian American state legislators on Wednesday, May 26th at 5PM! They'll be talking with us about the legislative session that just ended, covering some of the historic wins, and answering questions about the issues important to our communities.
Hosted by ACRS
<!—-><!—->
<!—->
<!—->
<!—->
<!—-><!—->
<!—->
<!—->
Voting Rights Restoration Bill Signed into Law! FAQ and Video Watch and share our short explainer video here Governor Inslee signed the Voting Rights Restoration Bill into law yesterday – what does that mean for the thousands of Washingtonians who are not allowed to vote because […]
<!—-><!—->
<!—->
<!—->
<!—->
<!—-><!—->
<!—->
<!—->
Washington State Senate Passes Voting Rights Restoration Bill House Bill 1078 restores voting rights to more than 20,000 Washingtonians (Release via our friends at the WA Voting Rights Restoration Coalition) OLYMPIA, Wash. — Today, the Washington State Senate passed House Bill 1078, legislation that will restore […]
<!—-><!—->
<!—->
<!—->
<!—->
<!—-><!—->
<!—->
<!—->
New Washington Poll Finds Strong Bipartisan Support for H.B. 1078, Restoring Voting Eligibility to People Returning from Prison More than 8 in 10 Washington voters believe formerly incarcerated people should have their voting eligibility restored. Today, voting advocacy organization Secure Democracy released new polling by research […]