The WA Voting Justice Coalition is a group of community organizations and individuals, dedicated to voting rights and access in Washington State. We believe that the vote is our tool, as ordinary people, to have a voice in our government. Washingtonian voters should have the opportunity to cast their ballot, and have it counted.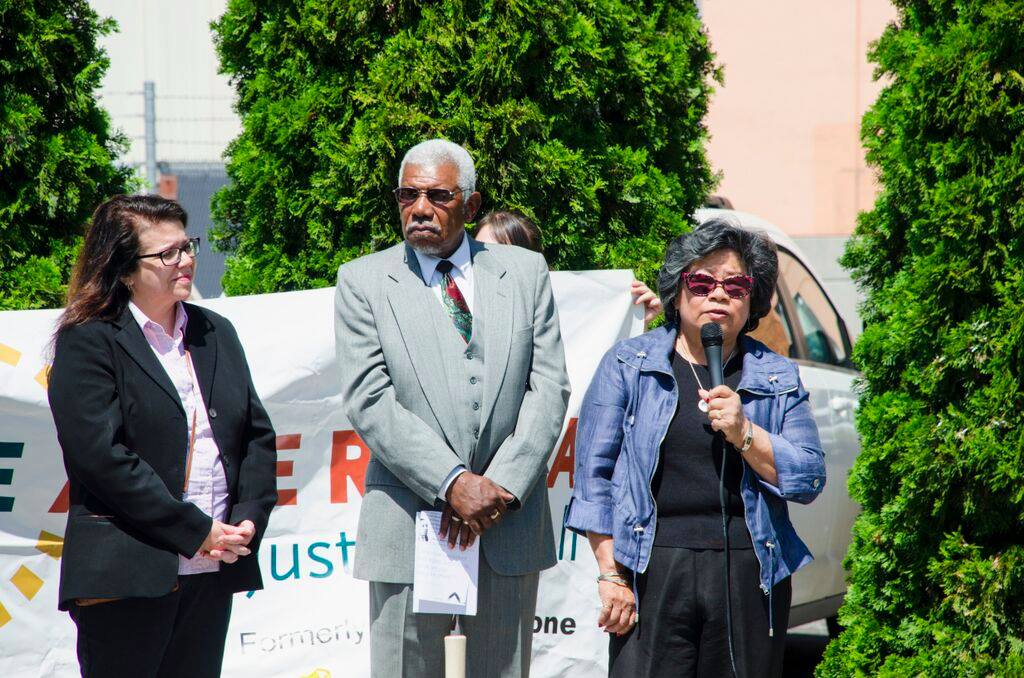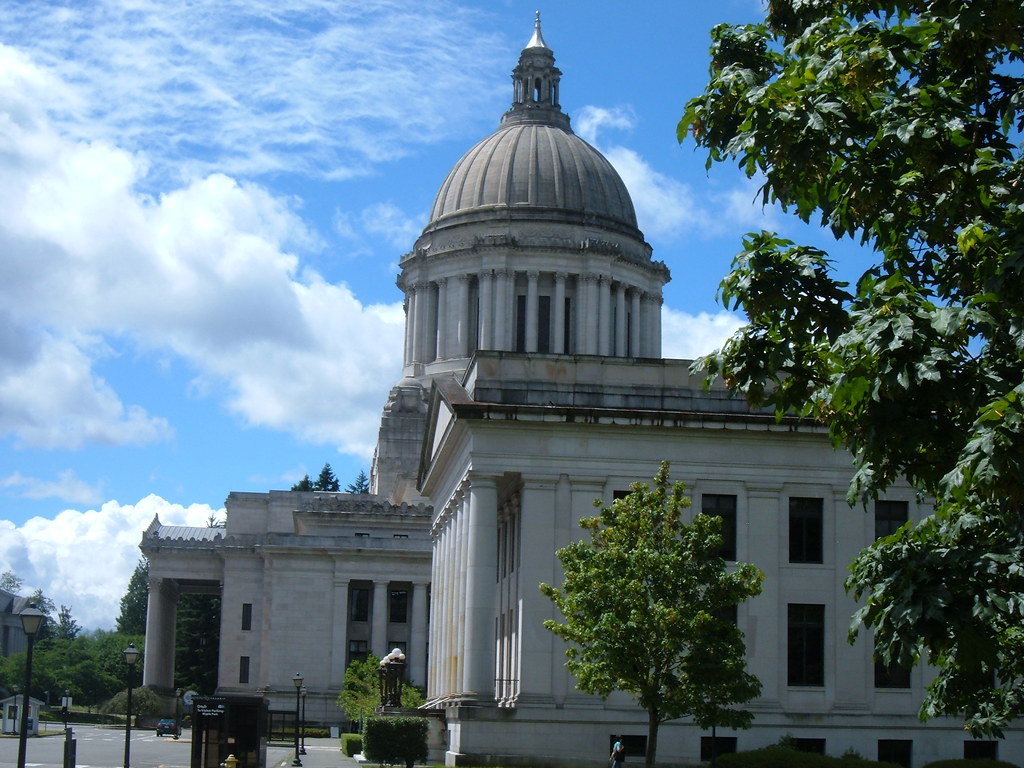 The Washington Voting Justice Coalition supports reforming the root causes of low turnout and voter registration rates. We believe that these problems are built into our political, civic, and cultural practices and that the first step to change is addressing the way we do our work. As a coalition, we strive for equity, transparency, and the centering of those most affected.
We are creating a vibrant movement that leads with racial equity by prioritizing and being accountable to communities most impacted by voting barriers.
We will redefine a win that's creative, transformative, and radical that isn't only defined by what policies we win, but how we are able to do it.
TRANSPARENCY & EQUITY IN DECISION MAKING
We have a transparent and equitable decision-making process and resource allocation model that focuses on those most impacted by voting access issues.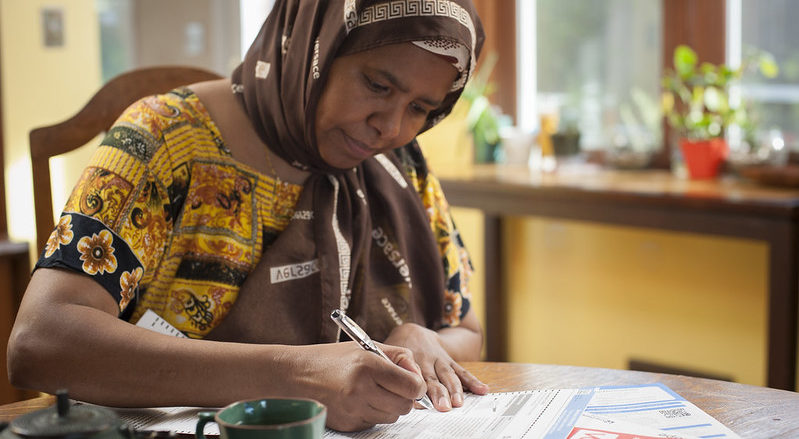 Many times – check out calendar linked above
Want to get involved and get out the vote? There are so many opportunities to phone bank, text bank, and volunteer! Special kudos to ACRS and APACE for reaching out to API folks, and OneAmerica for reaching out to immigrant folks.
Sign up for GOTV events on our events calendar, or follow along with our voter challenge to practice relational organizing.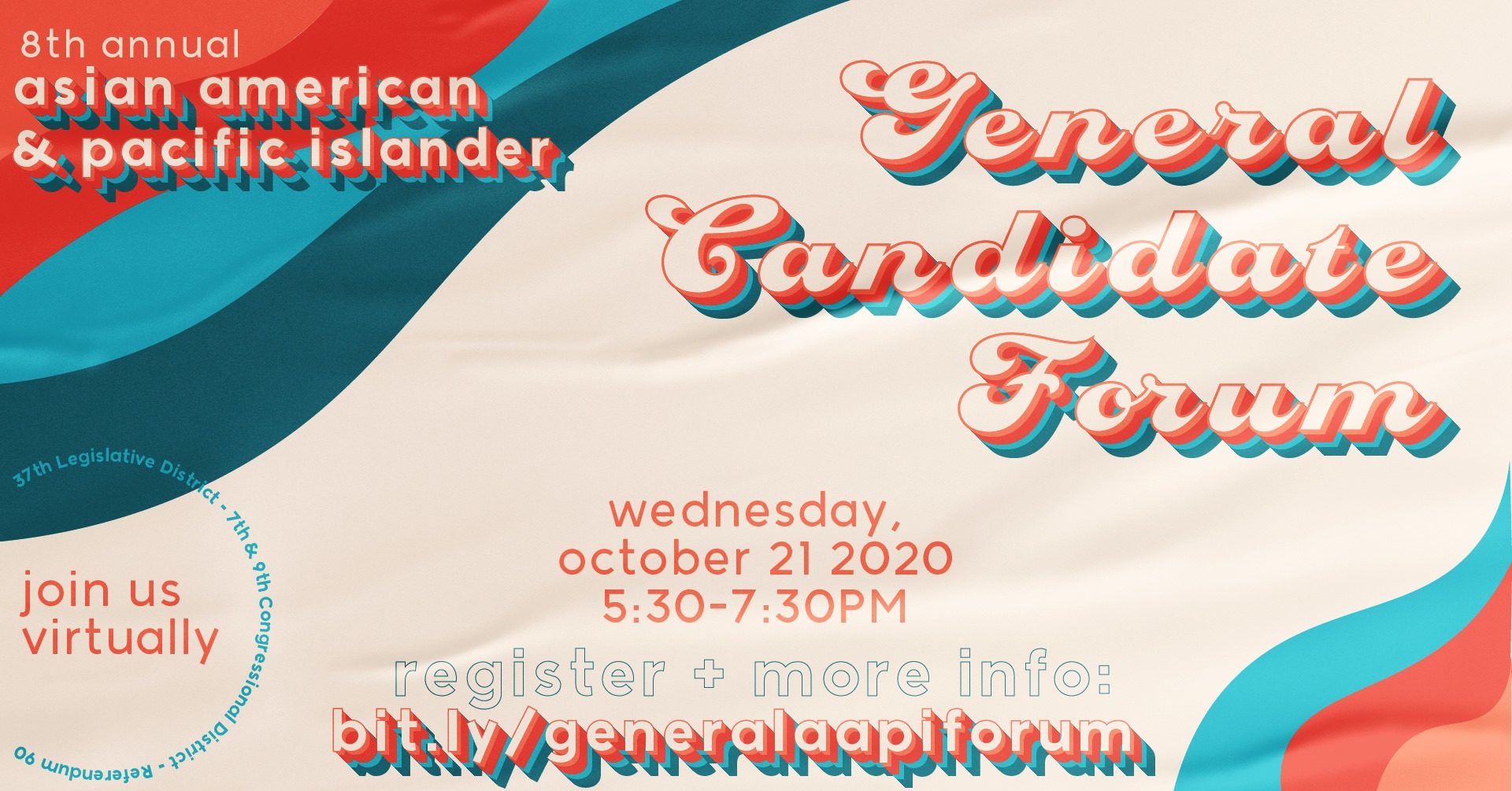 8th Annual AAPI General Candidate Forum
October 20, 5:30pm-7:30pm
Races include the Washington Legislative District 37, Washington Congressional District 7 & 9, and Referendum 90.
Why: To ensure that candidates for office understand the needs of AAPI communities, and to give our community members and opportunity to hear their platforms and values and how they will affect AAPIs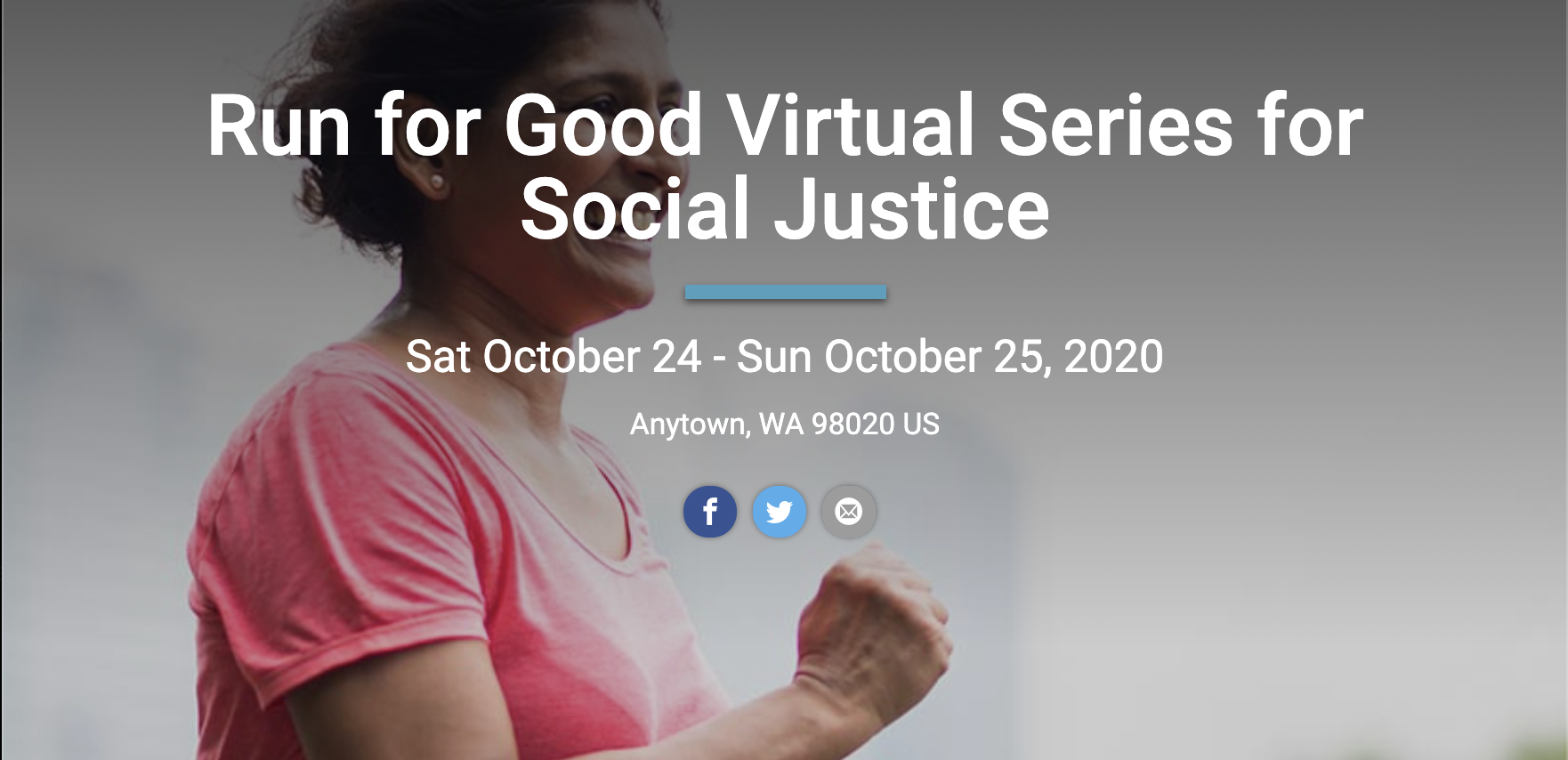 Virtual Race for Social Justice
Run for Good Racing Co. is donating 100% of the proceeds for their upcoming race to our coalition! Get ready to run, walk, or paddle to benefit our voting justice work this year. Participants who sign up can log miles from 12:01am Saturday the 24th through 11:59pm Sunday the 25th. If the collective miles reach a certain goal, Run for Good Racing will chip in an extra donation.
<!—-><!—->
<!—->
<!—->
<!—->
<!—-><!—->
<!—->
<!—->
Election Day is fast approaching, and we've made you a handy daily guide to kickstart your civic engagement muscles into action. It's not too late to join the challenge!Check out the weekly calendar and the day-by-day breakdown for week one here: wavotingjustice.org/voter-challenge We believe people are powerful […]
<!—-><!—->
<!—->
<!—->
<!—->
<!—-><!—->
<!—->
<!—->
37% of young adults in the US have relocated because of the pandemic. Did you know that you have to re-register to vote every time you change addresses? Here's all the info you need: If you have a Washington state driver's license, you can update your […]
<!—-><!—->
<!—->
<!—->
<!—->
<!—-><!—->
<!—->
<!—->
Washington Voters! You may have recently received a USPS postcard that looks like this: Postmaster General Louis Dejoy sent this out nationwide without considering the confusion it may cause in states like Washington that have different voting processes. Some of the information in this postcard is […]