The WA Voting Justice Coalition is a group of community organizations and individuals, dedicated to voting rights and access in Washington State. We believe that the vote is our tool, as ordinary people, to have a voice in our government. Washingtonian voters should have the opportunity to cast their ballot, and have it counted.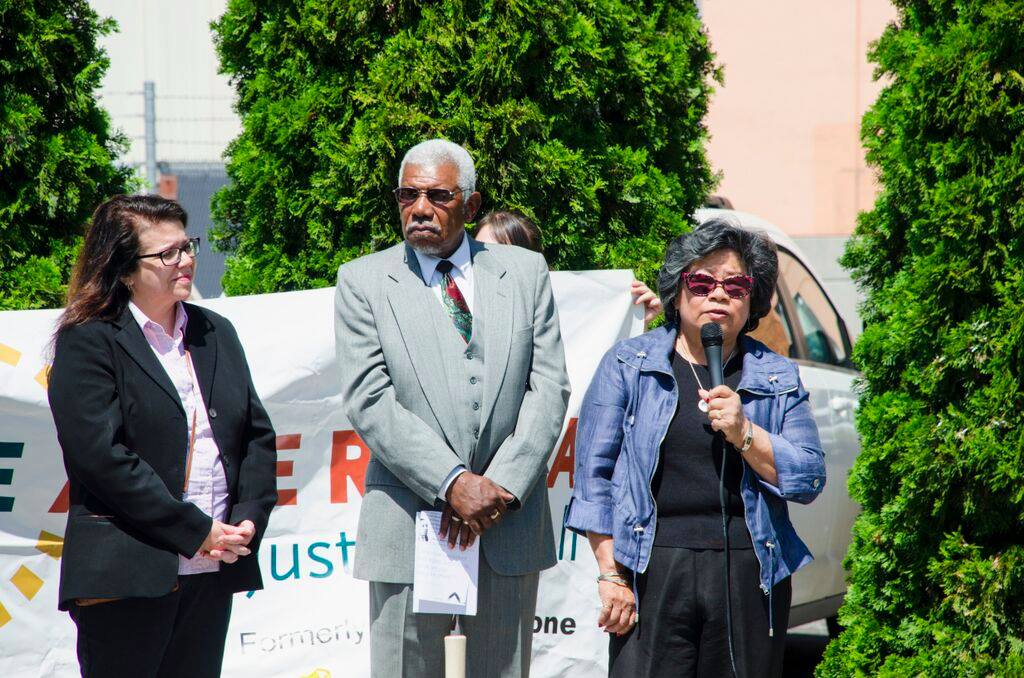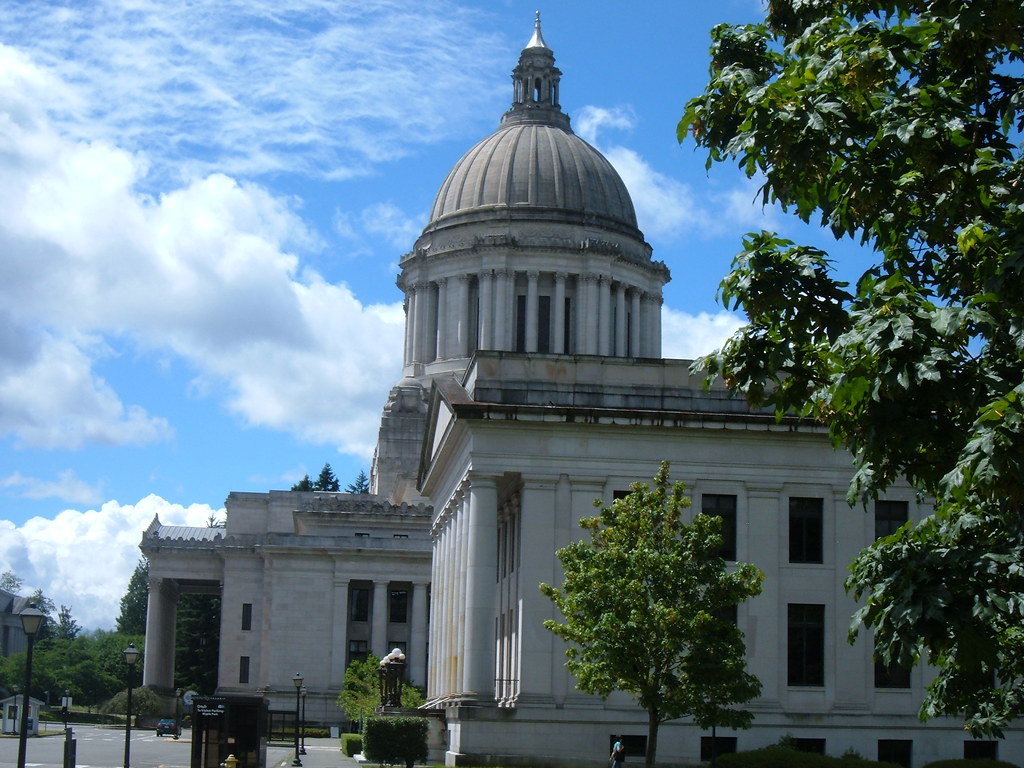 The Washington Voting Justice Coalition supports reforming the root causes of low turnout and voter registration rates. We believe that these problems are built into our political, civic, and cultural practices and that the first step to change is addressing the way we do our work. As a coalition, we strive for equity, transparency, and the centering of those most affected.
We are creating a vibrant movement that leads with racial equity by prioritizing and being accountable to communities most impacted by voting barriers.
We will redefine a win that's creative, transformative, and radical that isn't only defined by what policies we win, but how we are able to do it.
TRANSPARENCY & EQUITY IN DECISION MAKING
We have a transparent and equitable decision-making process and resource allocation model that focuses on those most impacted by voting access issues.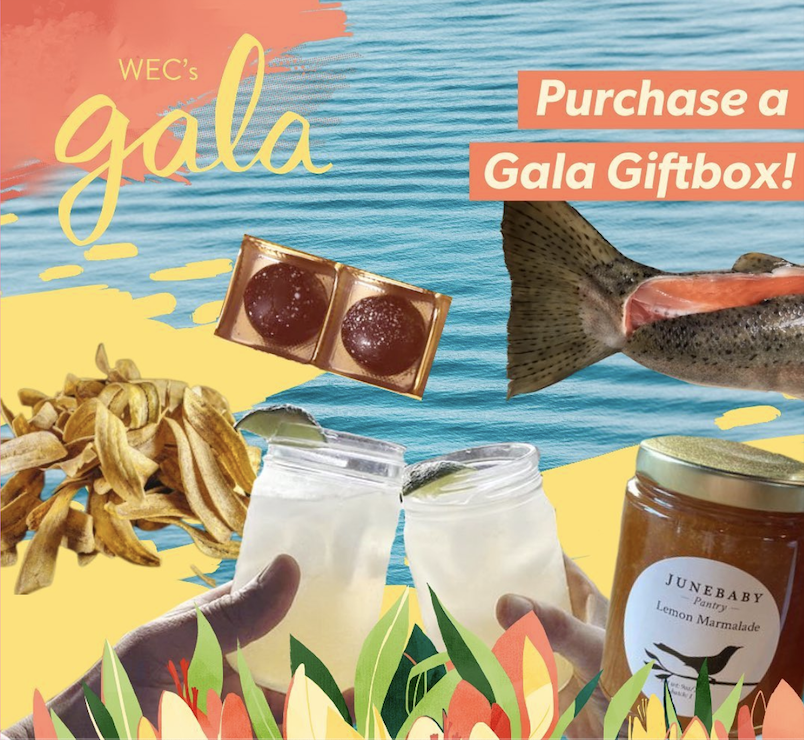 With great appreciation for the countless ways you have taken action, volunteered, rallied, advocated, and donated to support our mission – the Washington Environmental Council looks forward to celebrating with you.
This year's annual Gala will be held in an all-virtual setting. Please join WEC for an exciting 45-minute program highlighting community, storytelling, art, music, the environment and YOU.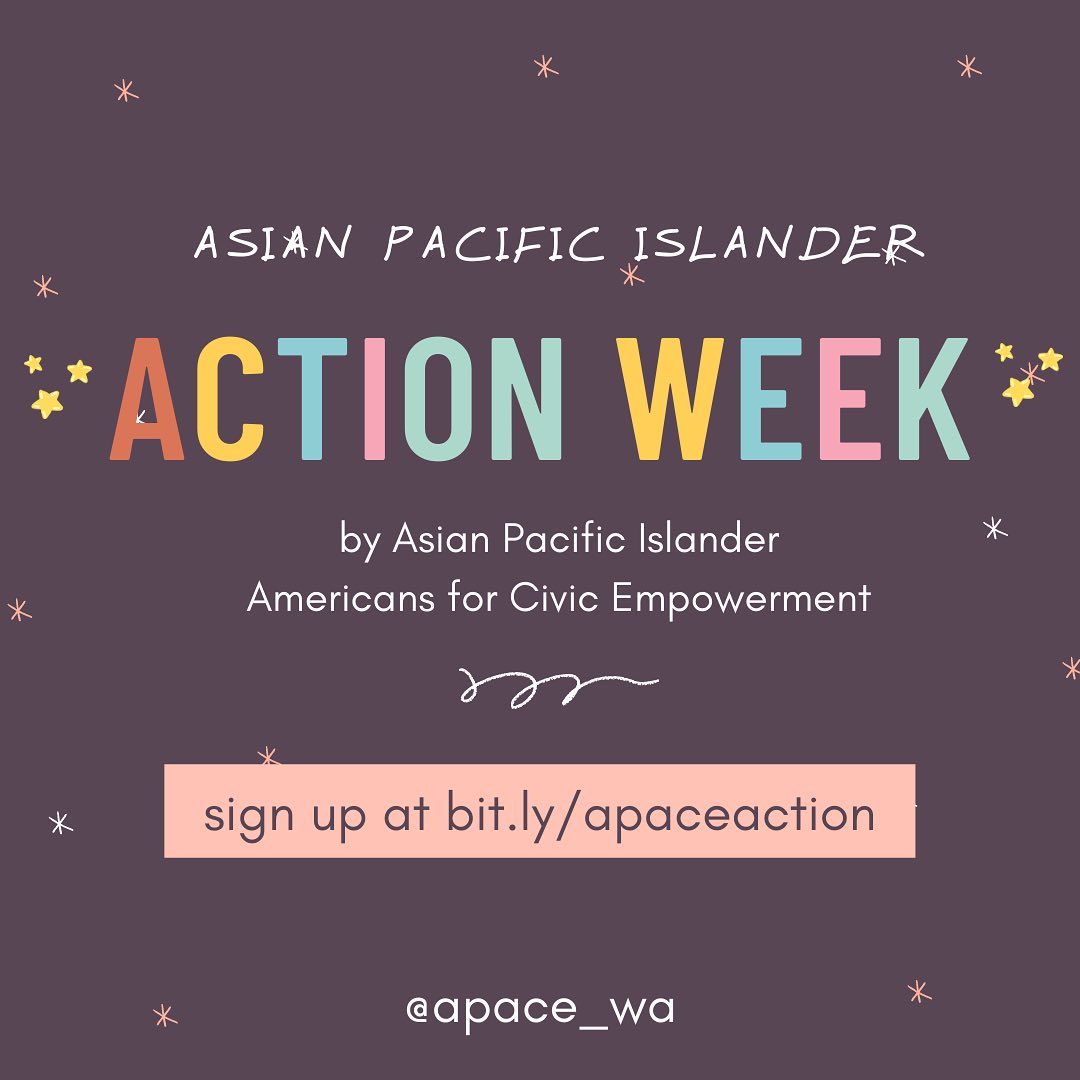 While they are committed to a variety of action all year round, APACE is dedicating the week of March 22-26 to virtual lobbying as a community. The lawmaking process is public, but difficult to track and keep up with for most people. APACE exists to bridge gaps between ANHPI constituents and their elected officials.
If you are intimidated by the thought of lobbying or speaking with your representatives, you are not alone! The process is daunting and confusing, but we can combat gatekeeping by sharing information and skills.
View the full schedule by clicking "View Calendar" above.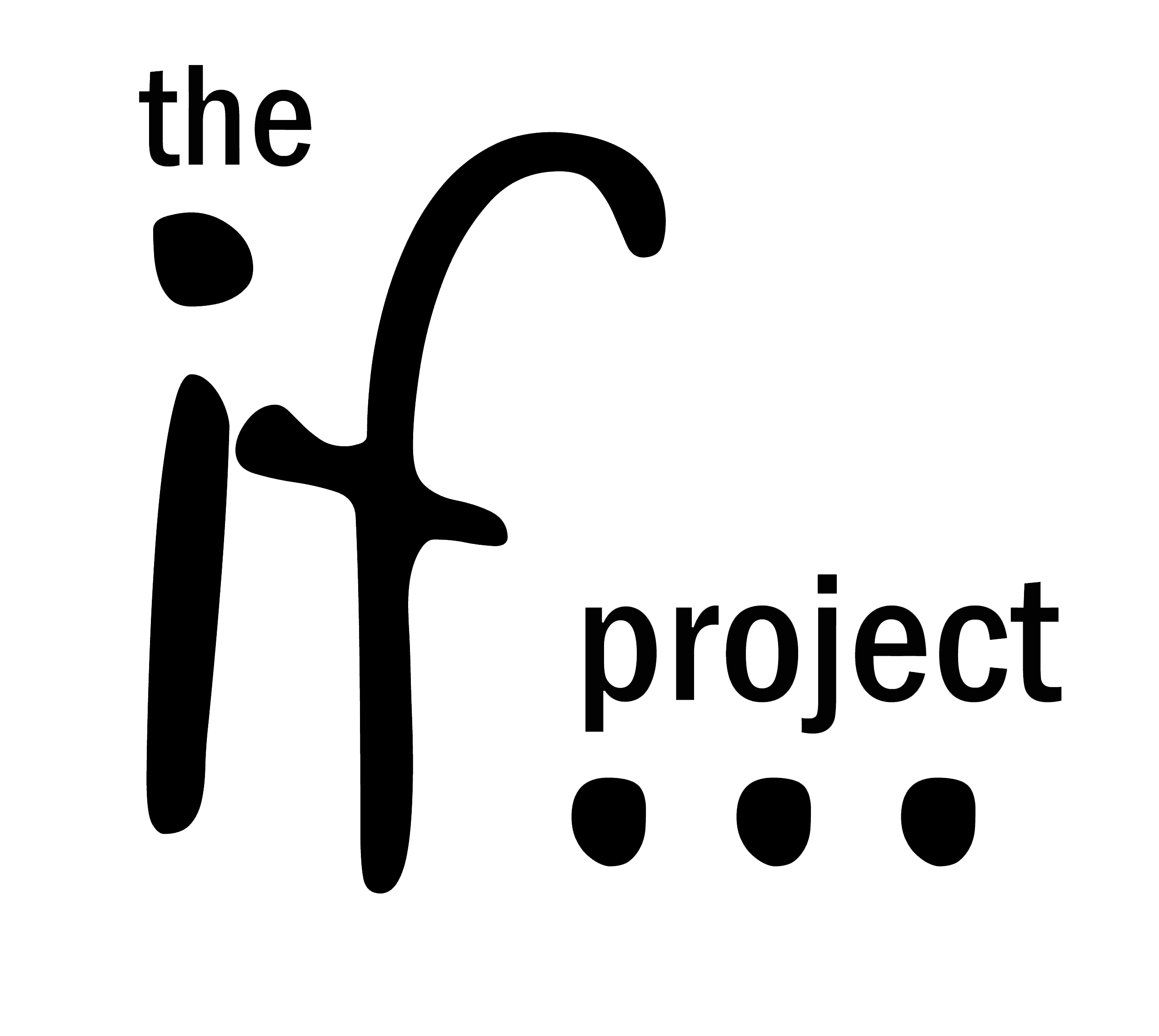 "The IF Project" Screening and Panel Discussion
Join Fix Democracy First for a very special screening and panel discussion of The IF Project, featuring panelists Kim Bogucki, Lakeisha "KeWee" Hamilton, and Kurt Myers
The film follows a group of people incarcerated in a maximum security women's prison who are part of a writing workshop co-created by a Seattle police detective and a person serving a nine-year sentence.
The panel will also discuss voting rights restoration and the current bill to restore voting rights to people as soon as they are released from prison.
<!—-><!—->
<!—->
<!—->
<!—->
<!—-><!—->
<!—->
<!—->
Voting Rights Restoration Bill Signed into Law! FAQ and Video Watch and share our short explainer video here Governor Inslee signed the Voting Rights Restoration Bill into law yesterday – what does that mean for the thousands of Washingtonians who are not allowed to vote because […]
<!—-><!—->
<!—->
<!—->
<!—->
<!—-><!—->
<!—->
<!—->
Washington State Senate Passes Voting Rights Restoration Bill House Bill 1078 restores voting rights to more than 20,000 Washingtonians (Release via our friends at the WA Voting Rights Restoration Coalition) OLYMPIA, Wash. — Today, the Washington State Senate passed House Bill 1078, legislation that will restore […]
<!—-><!—->
<!—->
<!—->
<!—->
<!—-><!—->
<!—->
<!—->
New Washington Poll Finds Strong Bipartisan Support for H.B. 1078, Restoring Voting Eligibility to People Returning from Prison More than 8 in 10 Washington voters believe formerly incarcerated people should have their voting eligibility restored. Today, voting advocacy organization Secure Democracy released new polling by research […]