The WA Voting Justice Coalition is a group of community organizations and individuals, dedicated to voting rights and access in Washington State. We believe that the vote is our tool, as ordinary people, to have a voice in our government. Washingtonian voters should have the opportunity to cast their ballot, and have it counted.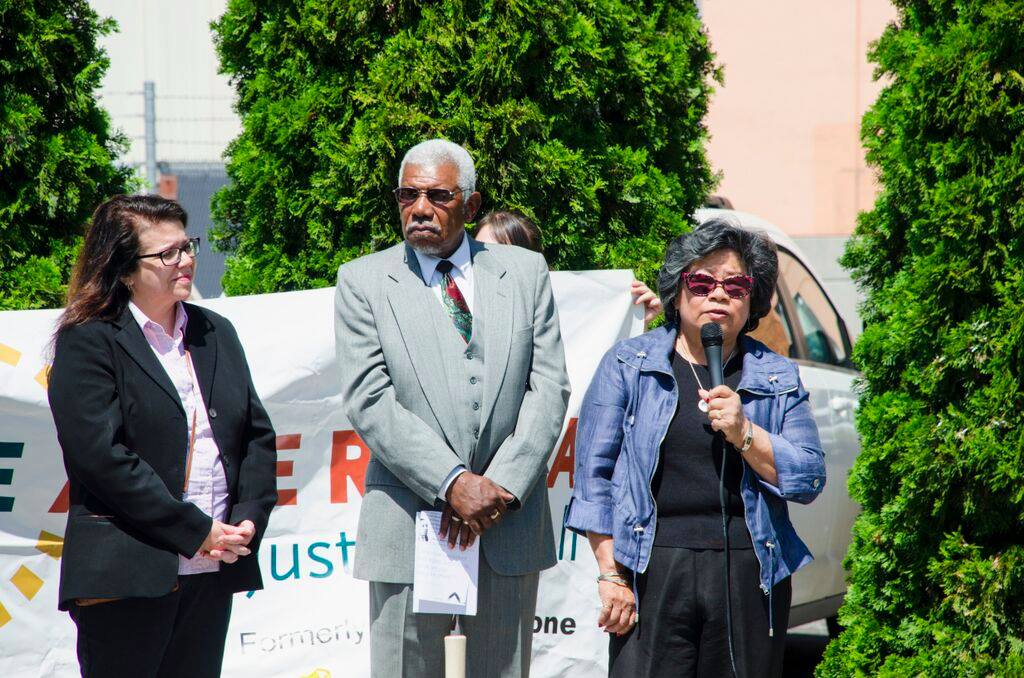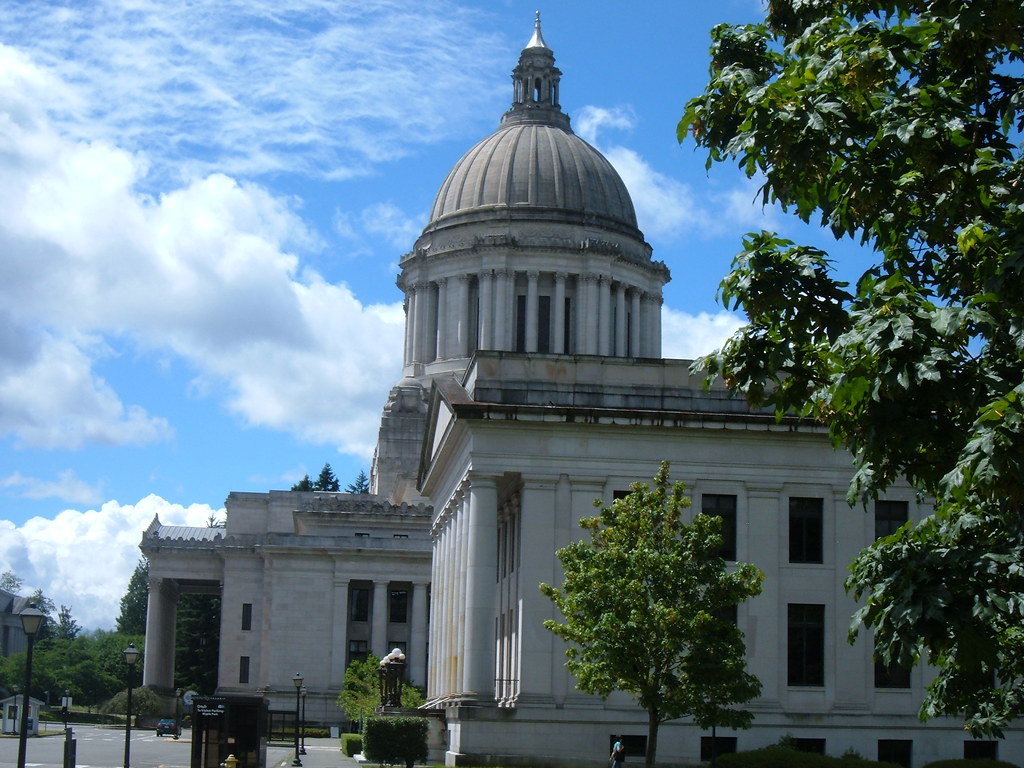 The Washington Voting Justice Coalition supports reforming the root causes of low turnout and voter registration rates. We believe that these problems are built into our political, civic, and cultural practices and that the first step to change is addressing the way we do our work. As a coalition, we strive for equity, transparency, and the centering of those most affected.
We are creating a vibrant movement that leads with racial equity by prioritizing and being accountable to communities most impacted by voting barriers.
We will redefine a win that's creative, transformative, and radical that isn't only defined by what policies we win, but how we are able to do it.
TRANSPARENCY & EQUITY IN DECISION MAKING
We have a transparent and equitable decision-making process and resource allocation model that focuses on those most impacted by voting access issues.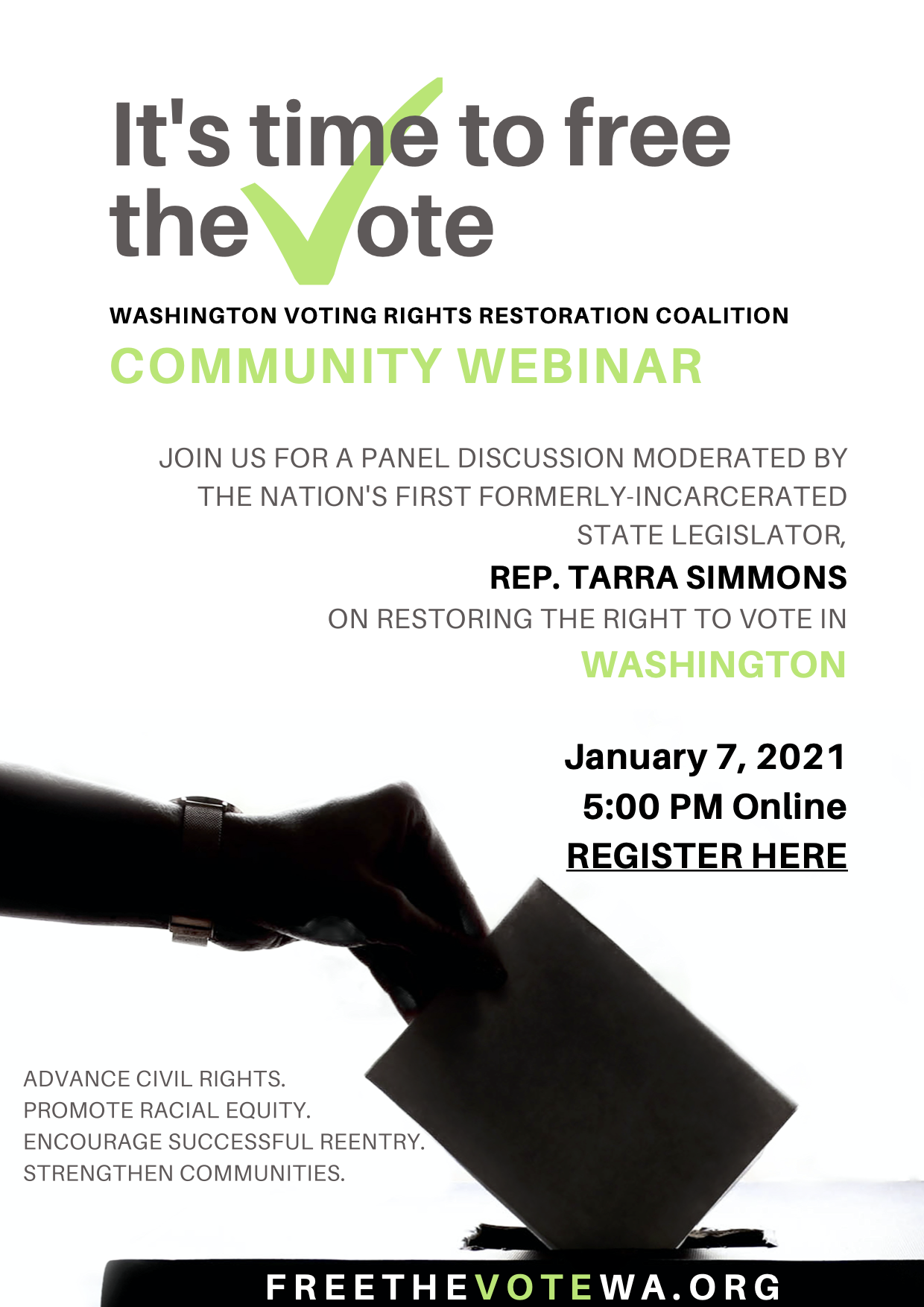 WA Voting Rights Restoration Community Webinar
(The event has passed, but watch the recording in the link below)
Hear the stories of people impacted by our legal system as we get ready to fight for the Voting Rights Restoration Bill! This free webinar was moderated by Rep. Tarra Simmons, who is first formerly-incarcerated legislator in the US.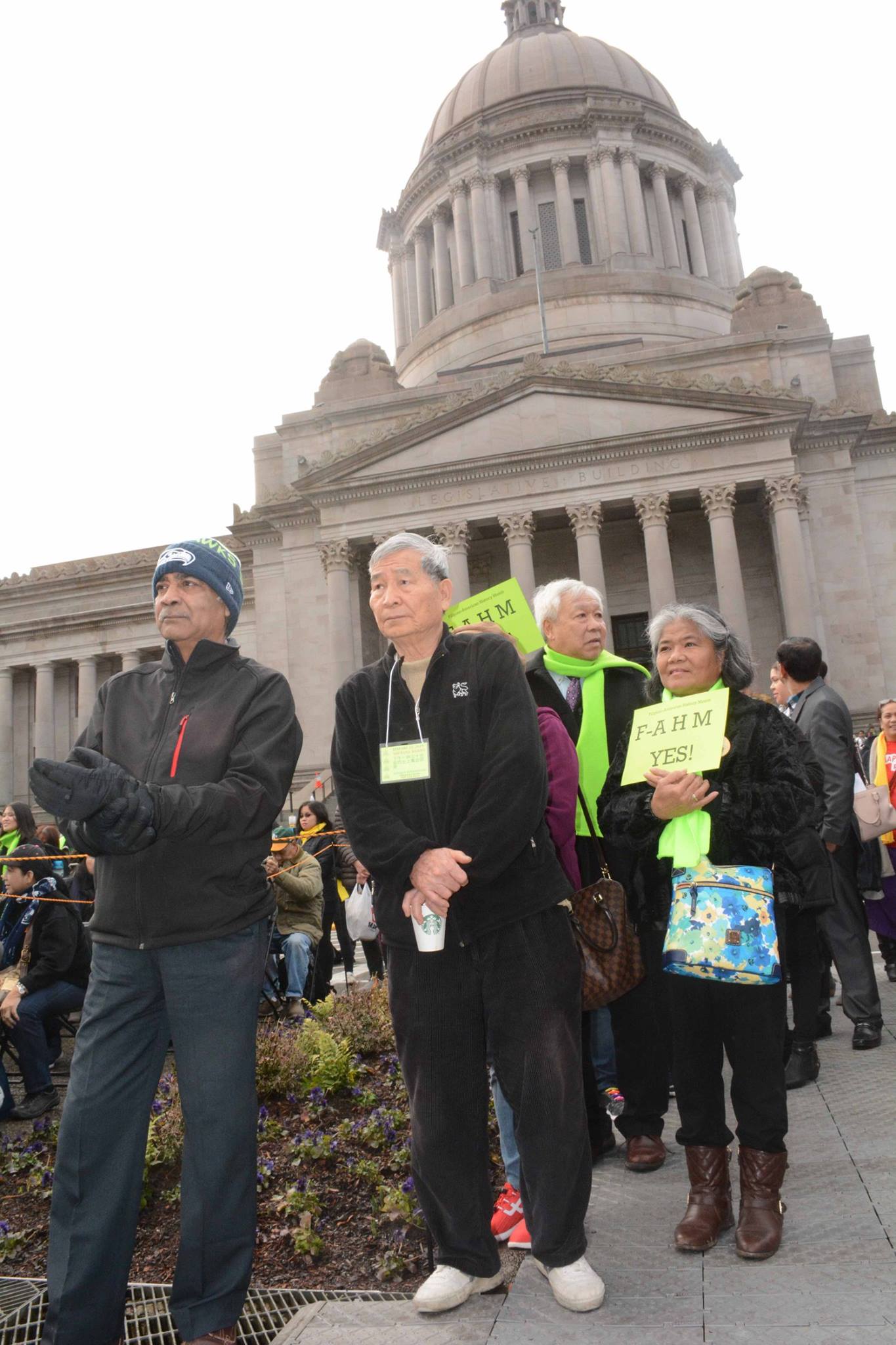 Join the Asian Pacific Islander Coalition (APIC) in a week long event of meetings with our legislators to discuss issues of concern to the API community, including immigration justice, civil and human rights, voting rights, environmental justice, education, access to healthcare, community development, and more!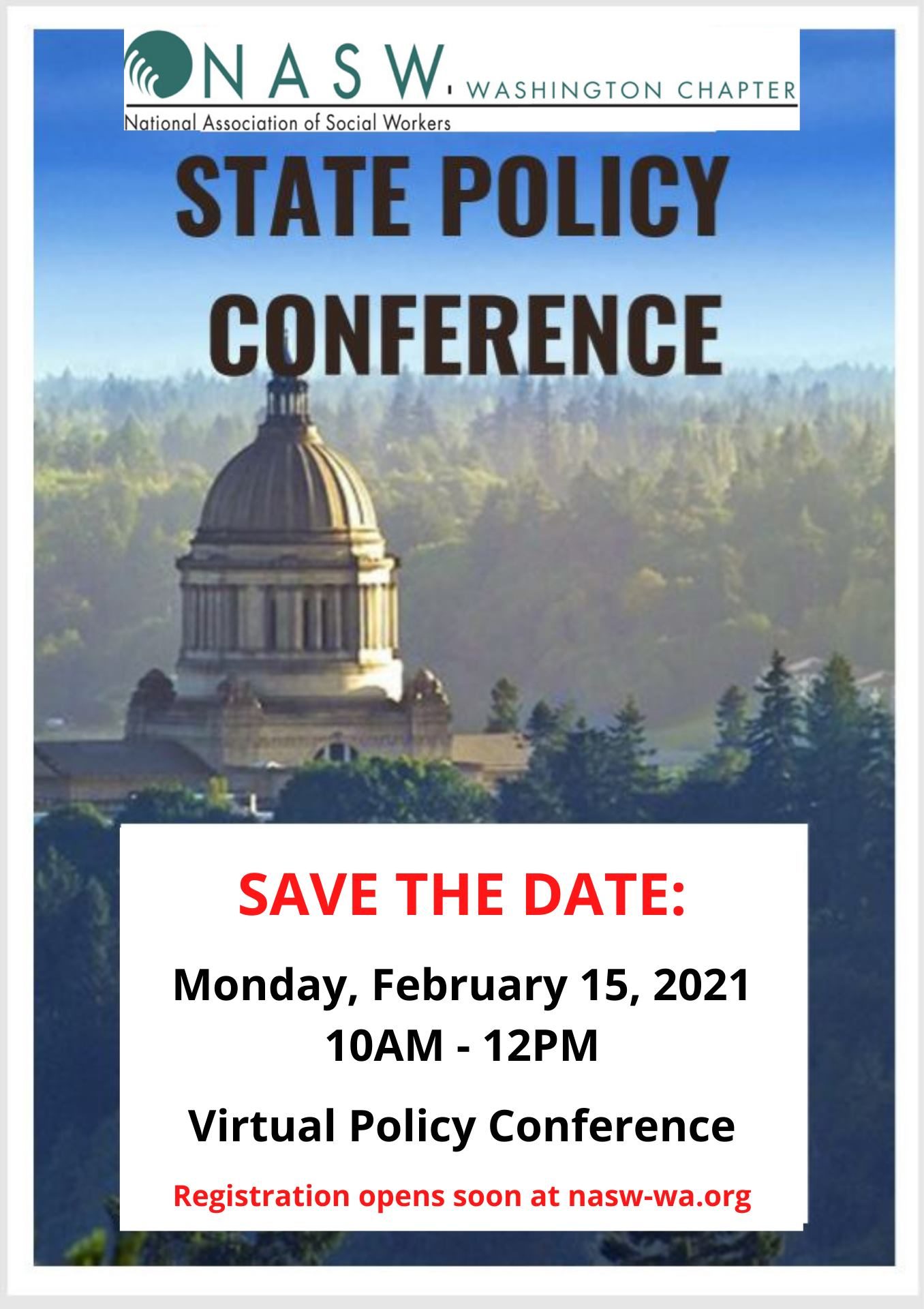 National Association of Social Workers Policy Conference
The 2021 NASW-WA Policy Conference will be offered through a virtual platform (online) and will feature speakers from the Legislature and policy professionals, NASW-WA's policy agenda, and activities to increase knowledge about the legislative process. The event will be followed by opportunities to interact with your elected officials and additional webinars throughout the week.
<!—-><!—->
<!—->
<!—->
<!—->
<!—-><!—->
<!—->
<!—->
Thousands of our neighbors were unable to vote in the historic 2020 election because of the impact of the criminal legal system. We have the chance to right this injustice in 2021, but we need your help! If you believe that everyone in the community should […]
<!—-><!—->
<!—->
<!—->
<!—->
<!—-><!—->
<!—->
<!—->
Happy New Year! With a historic election season behind us, we are more fired up than ever to continue the fight for voters' rights and racial justice. While you've been writing up your New Years' resolutions, we've been drafting up our legislative priorities for 2021. Maybe […]
<!—-><!—->
<!—->
<!—->
<!—->
<!—-><!—->
<!—->
<!—->
Over 400,000 mail-in ballots were rejected in 2016. Don't let it happen to you in 2020! The presidency may be decided, but many of our local races will be clinched by just a few votes. For instance, look at the state Senate race in the 5th […]