The WA Voting Justice Coalition is a group of community organizations and individuals, dedicated to voting rights and access in Washington State. We believe that the vote is our tool, as ordinary people, to have a voice in our government. Washingtonian voters should have the opportunity to cast their ballot, and have it counted.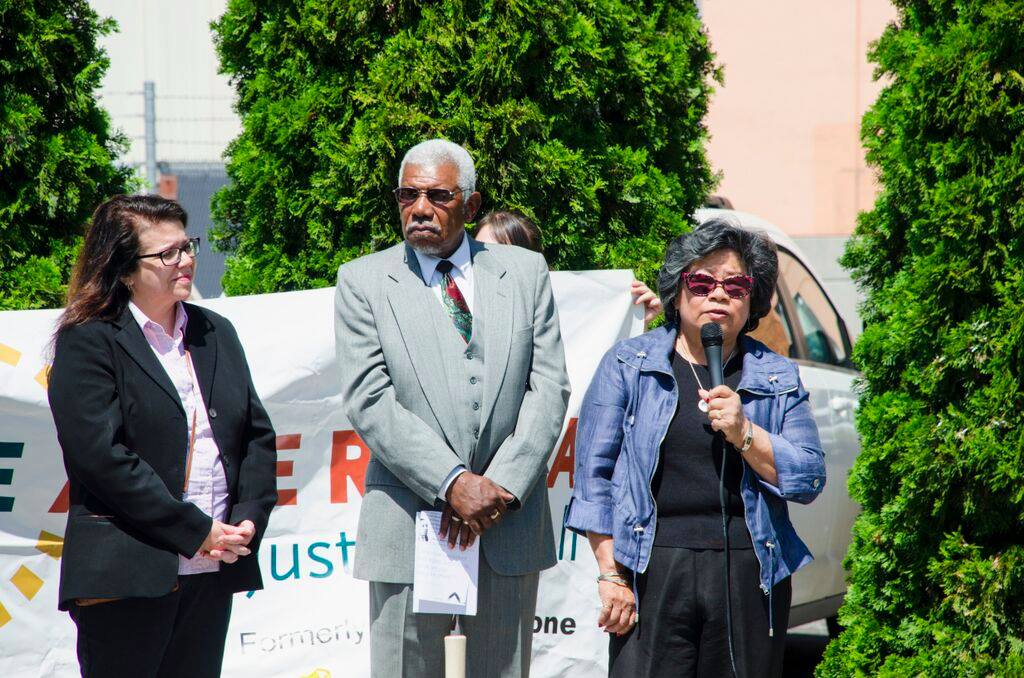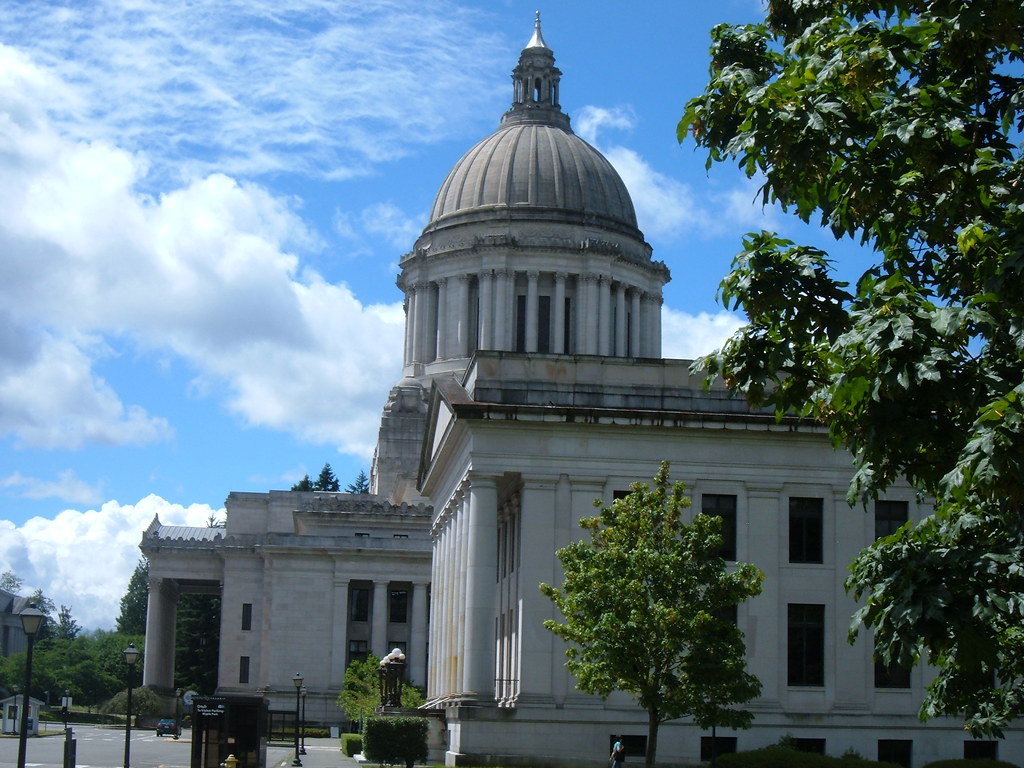 The Washington Voting Justice Coalition supports reforming the root causes of low turnout and voter registration rates. We believe that these problems are built into our political, civic, and cultural practices and that the first step to change is addressing the way we do our work. As a coalition, we strive for equity, transparency, and the centering of those most affected.
We are creating a vibrant movement that leads with racial equity by prioritizing and being accountable to communities most impacted by voting barriers.
We will redefine a win that's creative, transformative, and radical that isn't only defined by what policies we win, but how we are able to do it.
TRANSPARENCY & EQUITY IN DECISION MAKING
We have a transparent and equitable decision-making process and resource allocation model that focuses on those most impacted by voting access issues.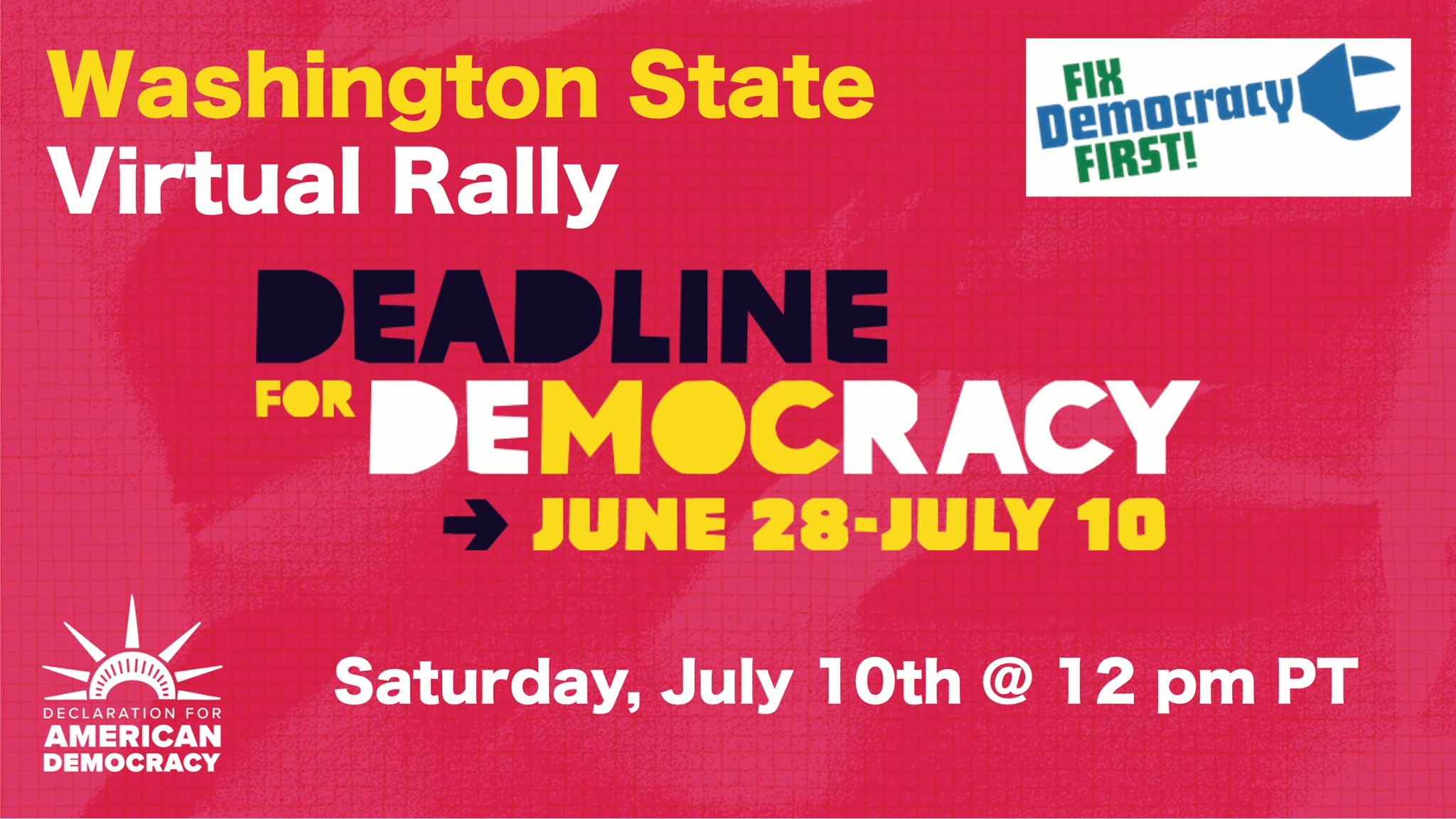 Deadline for Democracy Virtual Rally
Join democracy activists and supporters across Washington state for a virtual rally to take action to pass the For the People Act as we get closer to a very real deadline to make this happen. Together, we can ensure Americans can safely and freely cast our ballots so that every voice is heard and our elections reflect the will of the people.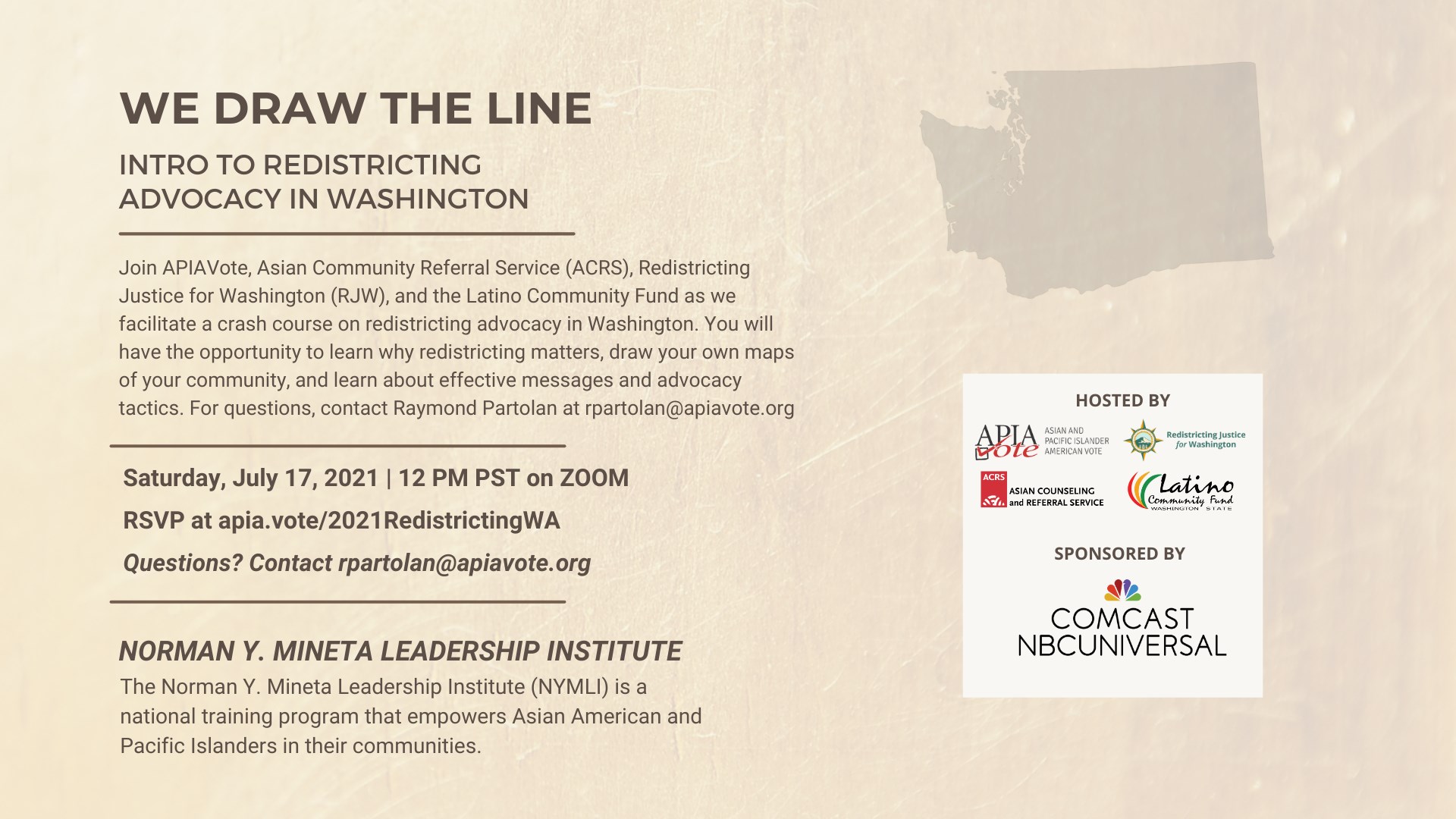 We Draw the Line: Intro to Redistricting Advocacy in Washington
Join APIAVote, Asian Community Referral Service (ACRS), Redistricting Justice for Washington (RJW), and the Latino Community Fund as we facilitate a crash course on redistricting advocacy in Washington. You will have the opportunity to learn why redistricting matters, draw your own maps of your community, and learn about effective messages and advocacy tactics.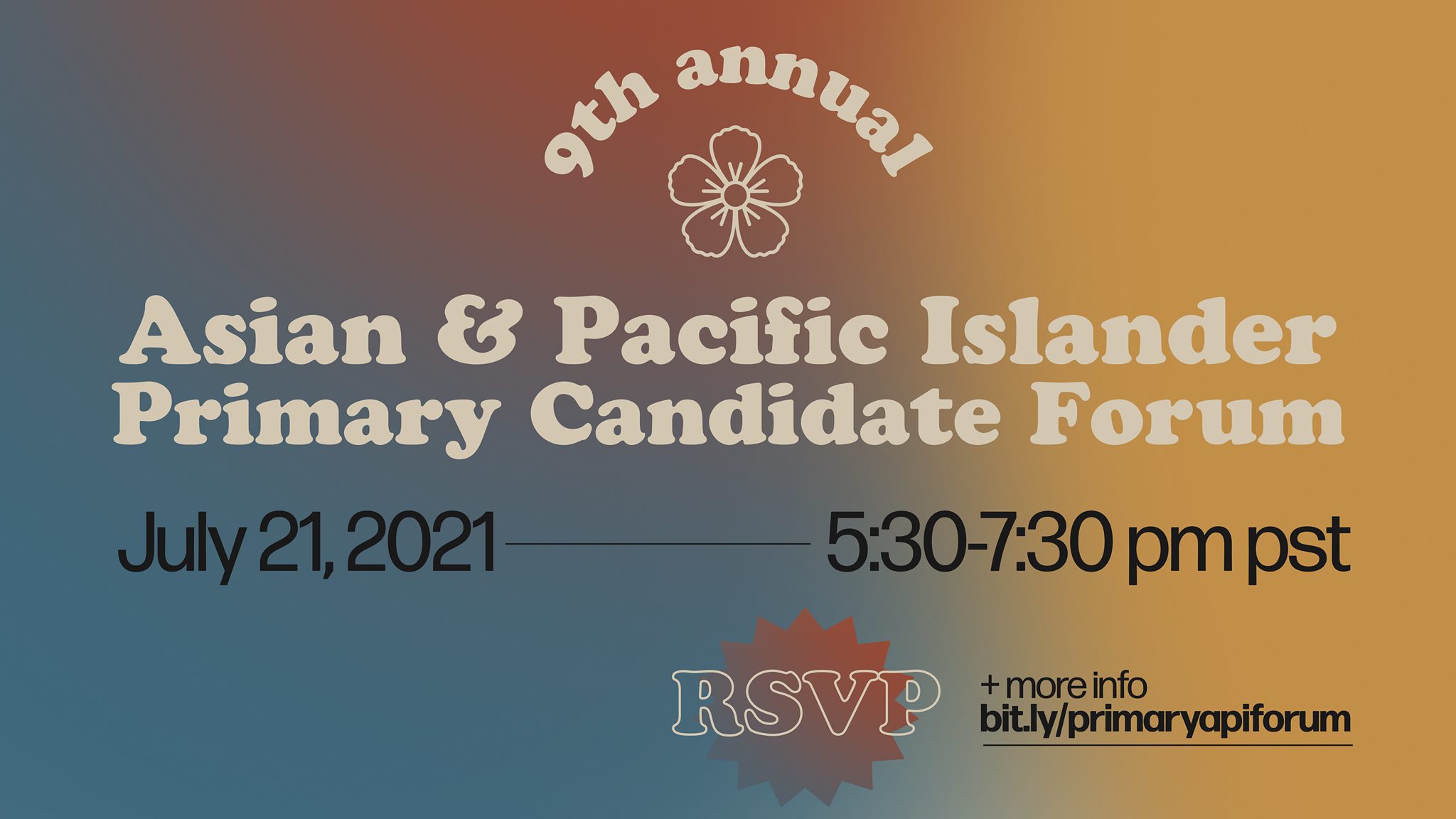 Asian and Pacific Islander Heritage Month: Legislative Town Hall
Join ACRS for their 9th Annual A&PI Primary Election Candidate Forum, which will help ensure that candidates for office understand the needs of AAPI communities, and to give our community members an opportunity to hear from the candidates about how their platforms and values will impact the A&PI communities in Seattle.
Races include the following:
City of Seattle Mayor
City of Seattle City Council Position 8
City of Seattle City Council Position 9
We encourage community members to attend regardless of English proficiency.
<!—-><!—->
<!—->
<!—->
<!—->
<!—-><!—->
<!—->
<!—->
Voting Rights Restoration Bill Signed into Law! FAQ and Video Watch and share our short explainer video here Governor Inslee signed the Voting Rights Restoration Bill into law yesterday – what does that mean for the thousands of Washingtonians who are not allowed to vote because […]
<!—-><!—->
<!—->
<!—->
<!—->
<!—-><!—->
<!—->
<!—->
Washington State Senate Passes Voting Rights Restoration Bill House Bill 1078 restores voting rights to more than 20,000 Washingtonians (Release via our friends at the WA Voting Rights Restoration Coalition) OLYMPIA, Wash. — Today, the Washington State Senate passed House Bill 1078, legislation that will restore […]
<!—-><!—->
<!—->
<!—->
<!—->
<!—-><!—->
<!—->
<!—->
New Washington Poll Finds Strong Bipartisan Support for H.B. 1078, Restoring Voting Eligibility to People Returning from Prison More than 8 in 10 Washington voters believe formerly incarcerated people should have their voting eligibility restored. Today, voting advocacy organization Secure Democracy released new polling by research […]